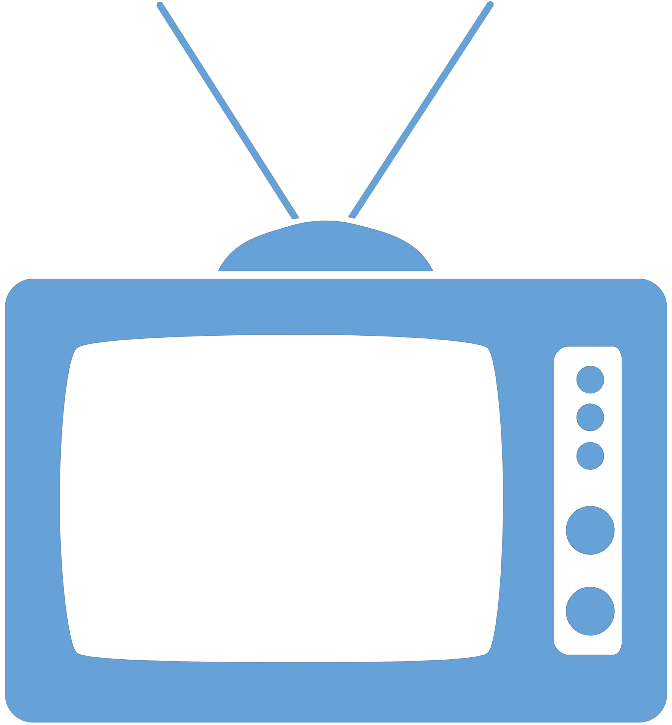 Federal Managers Association
In the News
White House permitting plan seeks interagency coordination for infrastructure spending - May 17, 2022

By Jory Heckman, Federal News Network

The Biden administration is looking to accelerate the pace of federal permitting and environmental reviews for thousands of infrastructure projects under the $1 trillion Bipartisan Infrastructure Law.

The White House last week released a permitting action plan outlining ways agencies can ensure infrastructure spending projects remain on time and on budget.

To read the full article, please click here.