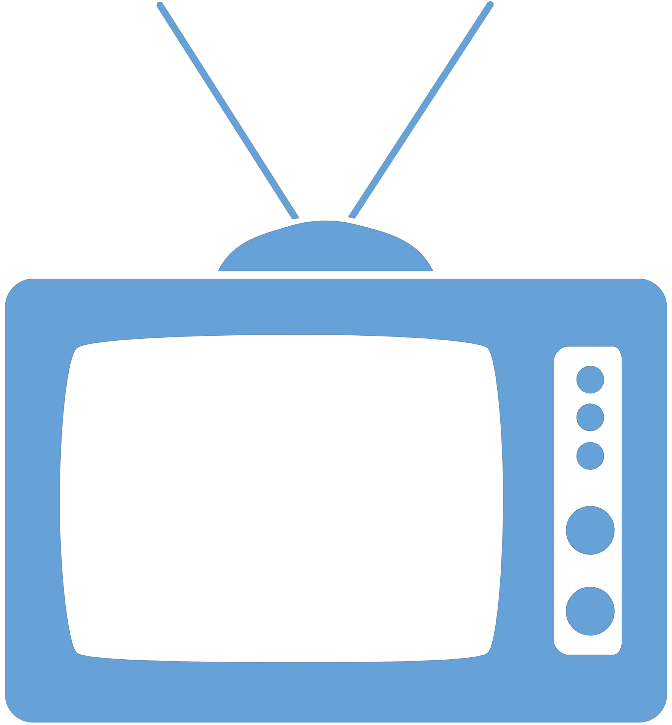 Federal Managers Association
In the News
OPM Issues Guidance on Implementing a Trump-era Hiring Policy - May 20, 2022

The U.S. Digital Service has also been embedding in agencies to help build internal competency-based hiring abilities in federal agencies.

Natalie Alms, Government Executive -

The Office of Personnel Management on Thursday issued guidance implementing a Trump-era executive order that instructed agencies to expand competency-based hiring while decreasing reliance on educational attainment and self-evaluations to evaluate candidates.

"The Biden-Harris Administration fully supports expanding 'skills-based' hiring for federal jobs," the new guidance states. "Skills-based hiring helps hiring managers focus on what candidates know how to do, not where they learned it. It values all relevant skills for the role at hand, whether they are learned in the classroom, on the job, or on one's own."

To read the full article, click here.