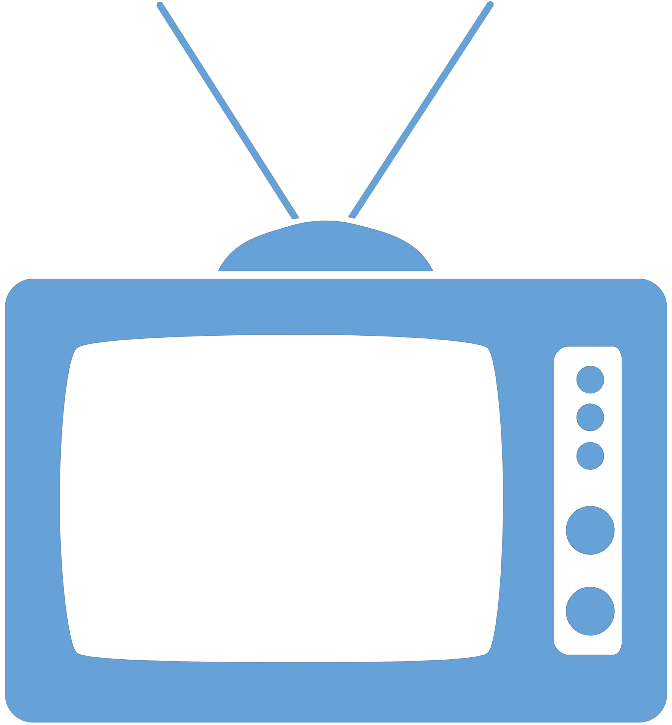 Federal Managers Association
In the News
Guidance Issued on Transition to 'Skills-Based' Hiring - May 23, 2022

FEDweek -

OPM has issued guidance on hiring for competitive service jobs downplaying the traditional roles of educational credentials and candidate self-assessments, saying the shift in approach will help hiring managers "recognize and value skills regardless of where they were acquired, whether in a formal degree program, on the job, or on one's own."

"Skills based assessments will also support agencies as they prepare for the future of work. As technology changes the economy and the way government services are delivered, the skills necessary for success in any job are changing rapidly. Skills based assessments can inform agency upskilling, hiring, and onboarding approaches to position the government for long term success," OPM said.

To read the full article, click here.