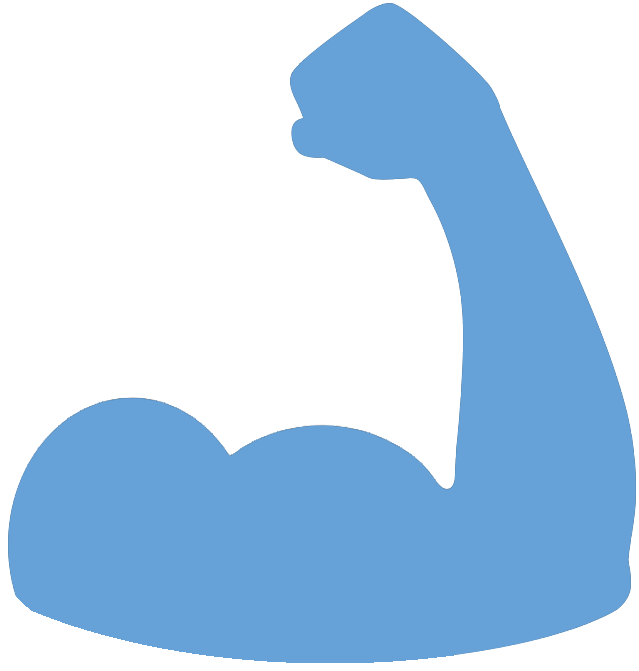 Federal Managers Association
FMA Working for You
NTEU Calls on FLRA and the Supreme Court to Clarify Policies that Hurt Unions Under Trump - May 24, 2022

By Erich Wagner, Government Executive

The National Treasury Employees Union last week urged both the Federal Labor Relations Authority and the Supreme Court to clarify policies that labor leaders say were misapplied in ways that hurt their ability to fight anti-labor policies imposed by the Trump administration.

Over the course of the previous administration, federal employee unions found themselves engaged in litigation over an array of issues, from a trio of executive orders aimed at reducing the role of unions in federal agencies to seeking to overturn a number of Federal Labor Relations Authority decisions and policy statements that overturned decade of precedent. Although they frequently won cases against the FLRA in federal circuit court, the same court also declined to weigh in on the executive orders, finding that they lacked jurisdiction to do so.

To read the full article, please click here.