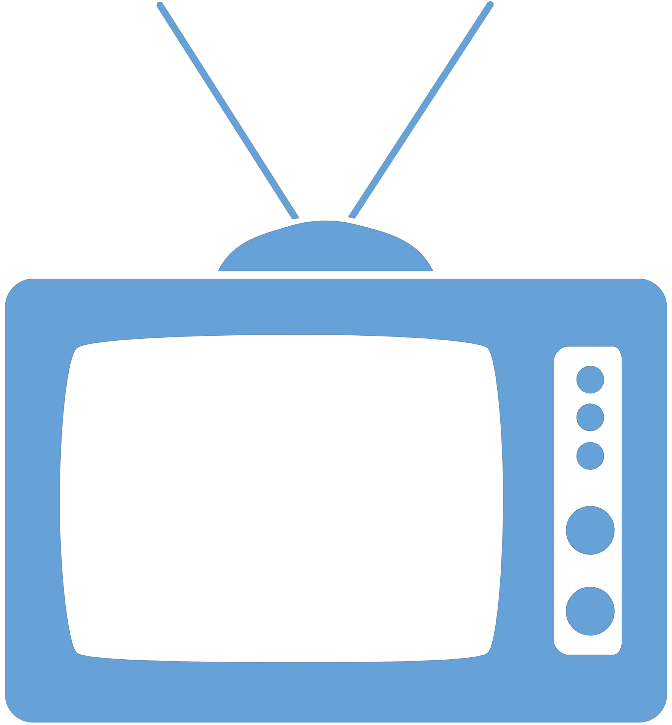 Federal Managers Association
In the News
Senators Demand the TSP Delay Mutual Fund Window - May 27, 2022

GOP Senators Issue a Last-Minute Demand that the TSP Delay Mutual Fund Window

By Erich Wagner, Government Executive

Agroup of six Republican senators this week urged the federal government's 401(k)-style retirement savings program to cancel implementation of a mutual fund window over fears that it could lead to federal workers unwittingly investing in Chinese corporations.

But there is just one issue with the request: it came as the Thrift Savings Plan had already begun the transition to a new service provider that would enable the mutual fund window, and just a week before the new system and its features, which also include a mobile app and other innovations, is scheduled to come online.

To read the full article, please click here.