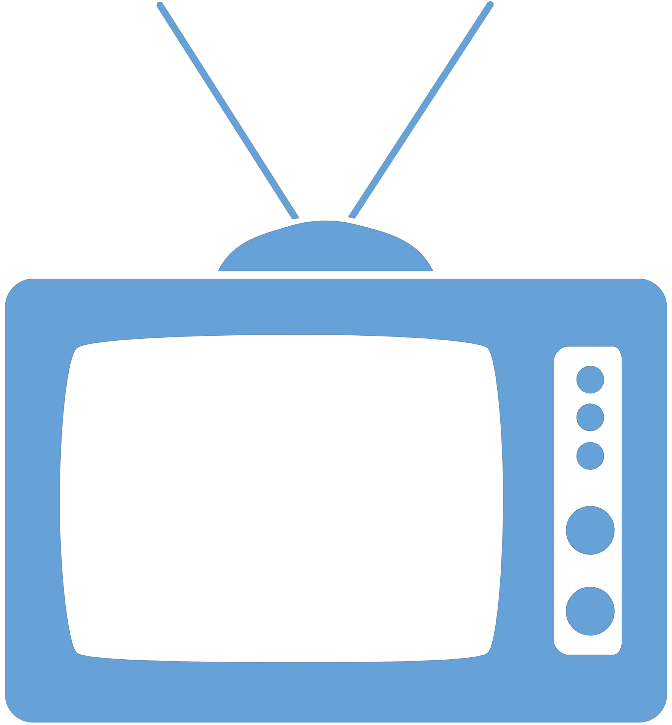 Federal Managers Association
In the News
Most of Biden's TSP Nominees Are Free to Be Confirmed, Now That GOP Senators Have Lifted a Hold - June 3, 2022

By Erich Wagner, Government Executive

A group of Republican senators on Thursday announced that they had lifted their hold that had made it more difficult for President Biden's nominees to the agency that administers the federal government's 401(k)-style retirement savings program to advance. The announcement came after the nominees committed to being "highly skeptical" of changes that would introduce Chinese investments to the Thrift Savings Plan.

In April, Sens. Marco Rubio, R-Fla., Tom Cotton, R-Ark., and Tommy Tuberville, R-Ala., all placed holds on four nominees to the Federal Retirement Thrift Investment Board who have advanced out of committee: Leona Bridges, Stacie Olivares, Dana Bilyeu and Michael Gerber.

To read the full article, please click here.