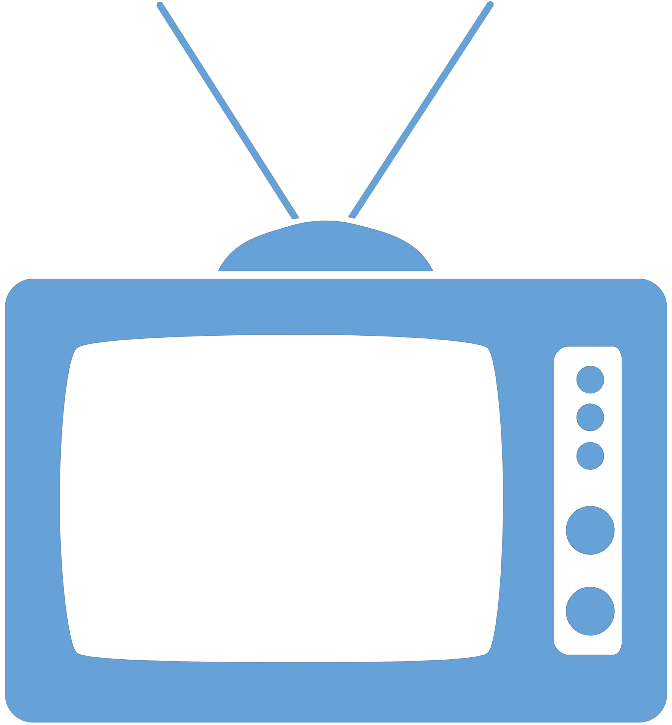 Federal Managers Association
In the News
How CSRS Employees Are Impacted by Social Security's WEP and GPO Provisions - June 14, 2022

Chris Kowalik, My Federal Retirement

Most federal employees know that CSRS employees aren't normally eligible for Social Security. Unlike FERS employees, CSRS employees don't contribute to the Social Security program, so it's not shocking to learn that they're not eligible to get a Social Security benefit once they retire. However, sometimes CSRS employees can be eligible for certain benefits from the Social Security program. So, what can CSRS employees expect from Social Security?

Basically, CSRS employees can be impacted by two Social Security provisions – the Windfall Elimination Provision (WEP) and the Government Pension Offset (GPO). This article will examine how these provisions can impact a CSRS' eligibility to claim the Social Security benefits that they think that they are entitled to.

To read the full article, click here.