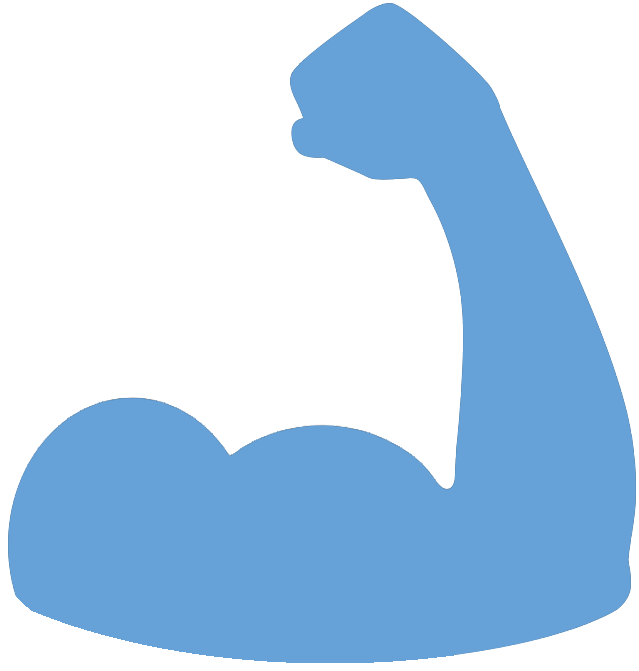 Federal Managers Association
FMA Working for You
The Time to Improve Telework in the Federal Government is Now - June 21, 2022

Hear it from FMA, FEDMANAGER.COM -

FMA publishes a monthly partner column with FEDmanager.com entitled Hear It From FMA. The following article originally ran on February 9, 2022.


The last update to federal telework policy was the Telework Enhancement Act of 2010, more than twelve years ago—long before the Covid-19 pandemic forced most Americans to quarantine and rely on telework. Given the monumental advances in technology and the best practices learned in recent years, the Federal Managers Association (FMA) is encouraged to see telework policy being discussed again, and proud to endorse the Telework Metrics and Cost Savings Act (H.R. 7951), introduced by Reps. Gerry Connolly (D-VA) and John Sarbanes (D-MD). We applauded the House Committee on Oversight and Reform vote to advance the bill for consideration on the full House floor.

To read the full article, click here.