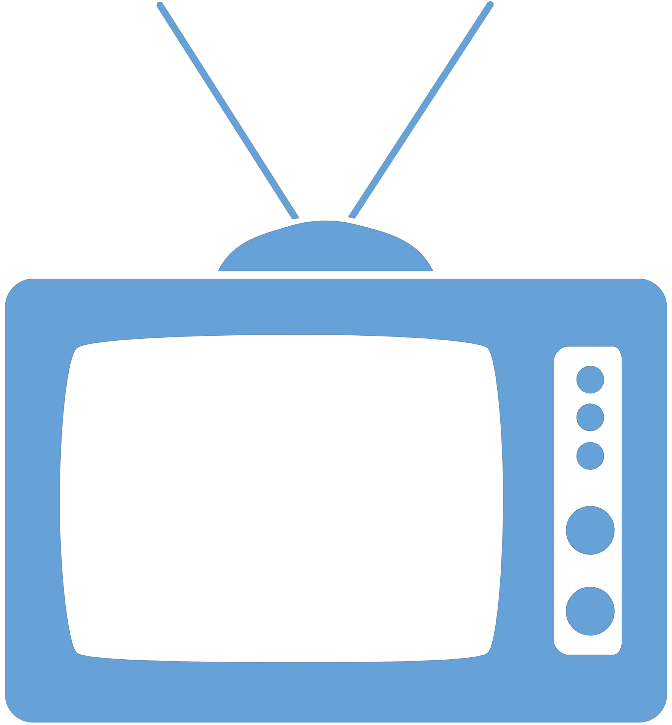 Federal Managers Association
In the News
House Armed Services Approves NDAA with a Higher Price Tag - June 27, 2022

John M. Donnelly, CQ Magazine

The House Armed Services Committee approved, 57-1, early on Thursday a fiscal 2023 National Defense Authorization Act that would allow President Joe Biden to spend more than he asked for on national security.

The bill (HR 7900) would authorize $850.4 billion for the national defense budget in the coming fiscal year, including $37 billion that the committee added during its daylong markup on Wednesday. Rep. Ro Khanna, D-Calif., was the only panel member to vote against the bill. The total comprises the $839.4 billion authorized in the NDAA itself, most of it for the Pentagon, plus an additional $11 billion authorized by other House panels for defense-related programs.

To read the full article, click here.