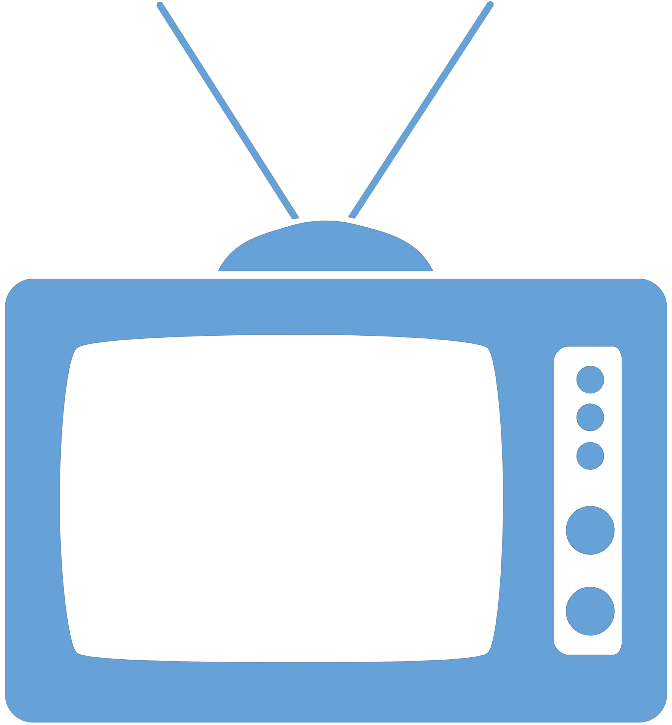 Federal Managers Association
In the News
Precedent-Setting Decision from MSPB on Civil Service Protections - July 1, 2022

Being Left Out of Meetings or Yelled at Isn't Always Enough to Claim Whistleblower Protections

By Eric Katz, Government Executive

Federal employees can be left out of meetings, berated and subjected to general unprofessional conduct by management after shining a light on wrongdoing and still not be entitled to whistleblower protections, a panel tasked with enforcing those laws has ruled.

The newly fully constituted Merit Systems Protection Board issued a key, precedent-setting decision in Skarada v. Veterans Affairs Department with broad implications for civil service protections. In a boon to whistleblowers, the board reiterated that it will take a broad definition of whistleblower reprisal to protect federal workers who shed a light on wrongdoing. Potential retaliatory actions by management must be examined both collectively and individually, said the board, which just this month received its third and final Senate-confirmed member to its central panel. Though the actions in this case did not reach the threshold for retaliation, the board said that in other instances a series of smaller actions could potentially add up to retaliation.

To read the full article, please click here.