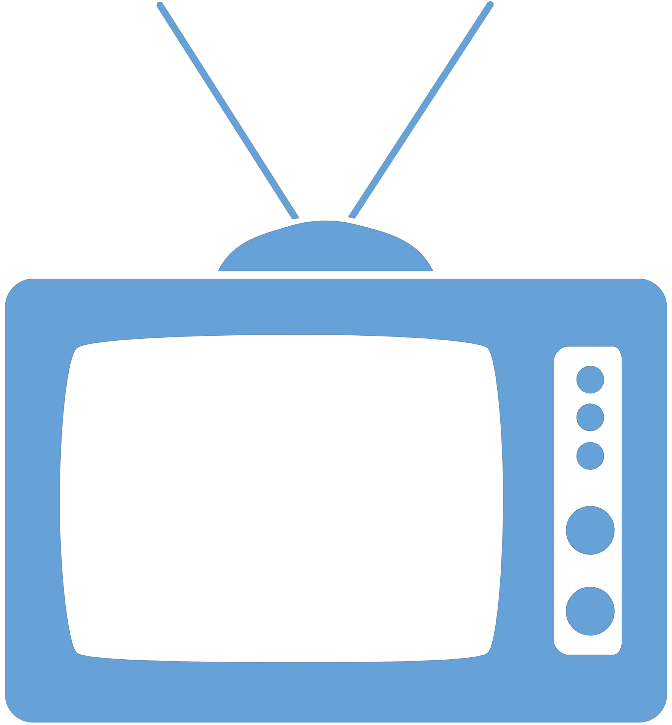 Federal Managers Association
In the News
OMB highlights federal workforce, customer experience targets met under PMA - July 8, 2022

By Jory Heckman, Federal News Network

The Biden administration is making progress on its management goals for the federal government under the President's Management Agenda.

The Office of Management and Budget, in an update to Performance.gov on Friday, outlined targets agencies met in the third quarter of fiscal 2022 to empower the federal workforce and deliver a higher standard of customer service to the public.

In terms of federal workforce improvements, the Office of Personnel Management issued a hiring toolkit to help agencies fill 8,000 new federal jobs under the Infrastructure Investment and Jobs Act. OPM is also trying to create expedited pathways to recruit qualified, younger and more diverse candidates.

To read the full article, please click here.