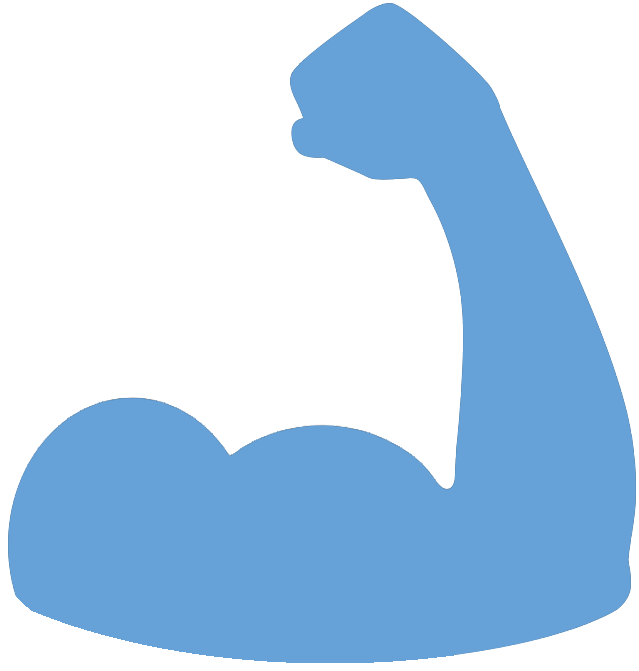 Federal Managers Association
FMA Working for You
FMA WINS FOIA APPEAL THAT REQUIRES U.S. MARSHALS SERVICE TO DISCLOSE PREVIOUSLY REDACTED INFORMATION - JULY 11, 2022

The U.S. Department of Justice, Office of Information Policy, recently remanded a FOIA request filed by FMA Chapter 373 back to the U.S. Marshals Service (USMS) "for further processing of the responsive records" after USMS improperly redacted information from an earlier disclosure that hid the identity of some agency executives and the tens of thousands of dollars in bonuses they received from taxpayer funds. Click here to read more.

FOIA DISCLOSURE REVEALS NEARLY $1M PAID IN EXECUTIVE BONUSES AND CASH AWARDS AT THE U.S. MARSHALS SERVICE - APRIL 25, 2022

After more than five months of delays in seeking basic information using the Freedom of Information Act, FMA U.S. Marshals Service Chapter 373 reveals what the Agency was seemingly reluctant to timely release to managers and supervisors who are constrained by Agency-imposed award limits for rank and file employees. The Chapter also calls on Congress for FOIA compliance enforcement and legislative action. Click here to read more.