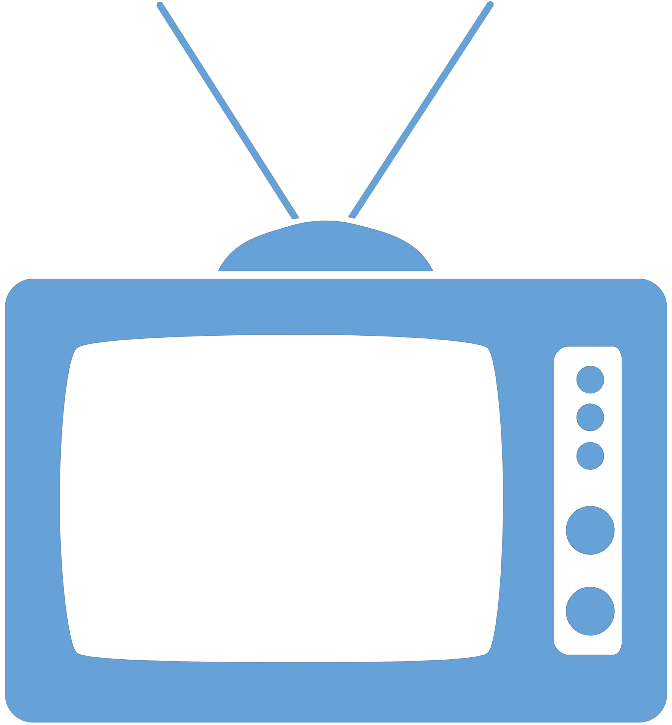 Federal Managers Association
In the News
Planned Bill Would Target Pay Cap Issue - July 29, 2022

Fedweek

Pay compression is a high-priority issue for the Federal Managers Association and we commend Del. Norton for her work on this front.

Del. Eleanor Holmes Norton, D-D.C., has said she plans to introduce a bill to provide relief from the pay caps that currently apply to employees in the upper reaches of the GS system that prevents them from receiving full annual pay increases.

That cap, set at Level IV of the Executive Schedule, this year is $176,300. Increases in that cap reflect only the across-the-board component of a GS raise and not the locality pay component. That has caused increasing numbers of employees to suffer from what is called pay compression.

To read the full article, click here.