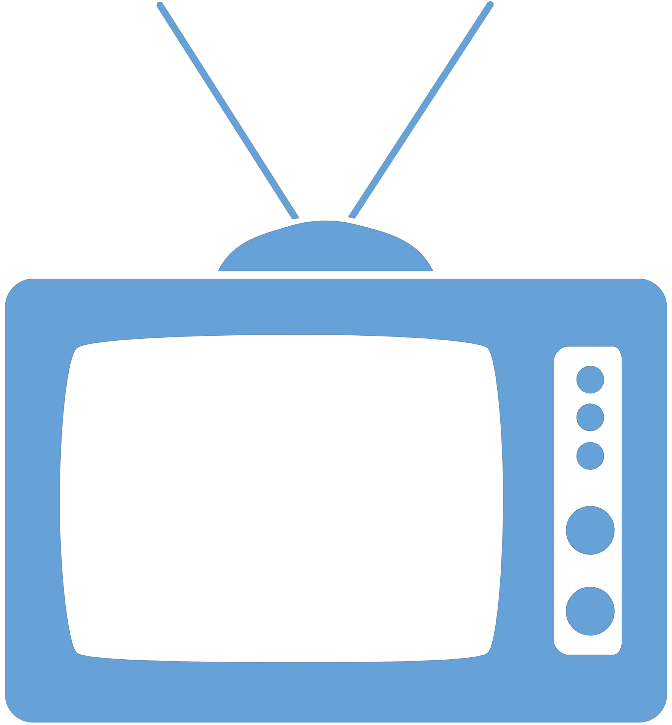 Federal Managers Association
In the News
Agencies Are Struggling to Hire and Spend Money Due to Incessant Stopgap Funding Bills - August 4, 2022

Eric Katz, Government Executive

GAO issues a warning as Congress struggles to reach fiscal 2023 spending agreement.

With lawmakers already cautioning of the potential need for a stopgap funding bill to avoid a shutdown in October, the government's top watchdog has issued a warning of its own on the damage caused by those short-term measures.

To read the full article, click here.