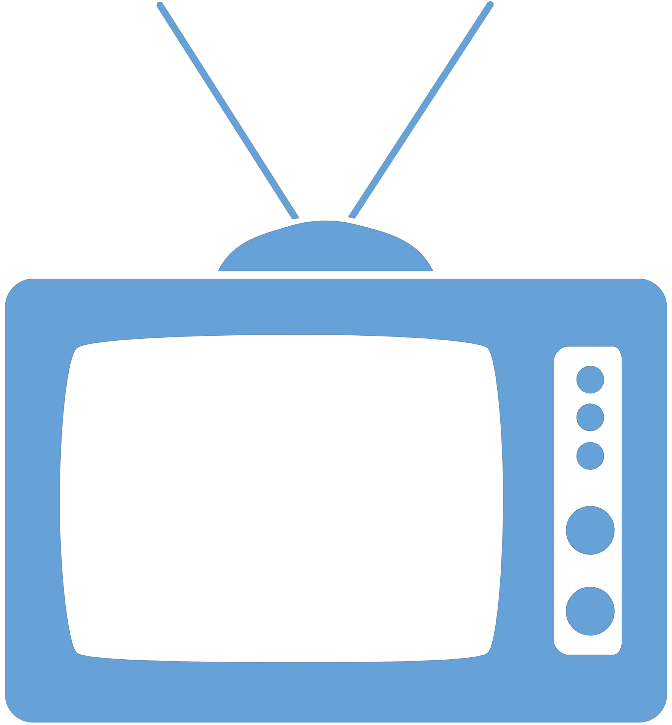 Federal Managers Association
In the News
OPM Allows Emergency Leave Transfer for Kentucky Flooding - August 17, 2022

Fedweek -

OPM authorized an emergency leave transfer program related to the recent severe storms and flooding in Kentucky that caused flooding and landslides.

In those programs, employees may donate unused annual leave for transfer to employees of the same or other agencies who are affected by a major disaster or emergency, either directly or through adversely affected family members, and who need additional time off from work without having to use their own paid leave. The affected counties are Breathitt, Clay, Floyd, Knott, Letcher, Perry, Pike, Johnson, Leslie, Magoffin, Martin, Owsley, Wolfe and Whitley.

To read the full article, click here.