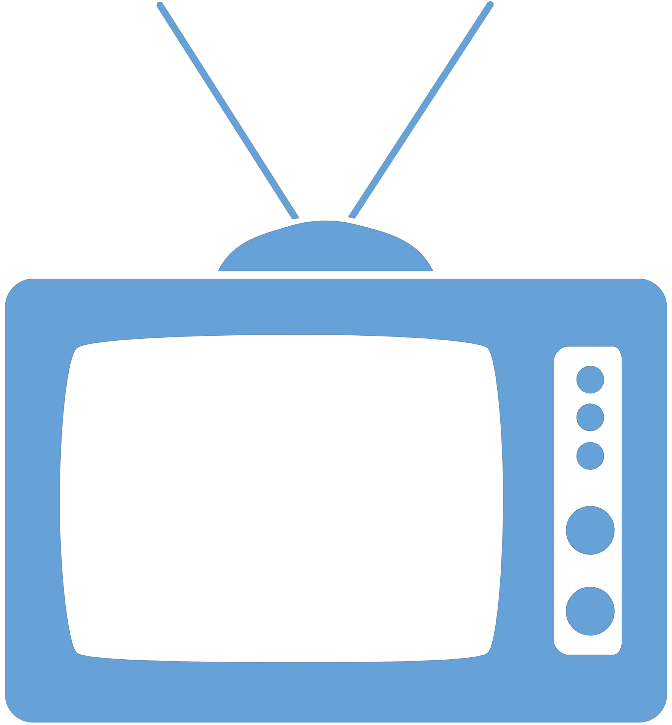 Federal Managers Association
In the News
It's Official: Biden Formalizes Average 4.6% Pay Raise Plan for Feds in 2023 - August 31, 2022

By Erich Wagner, Government Executive

President Biden on Wednesday formalized his plan to provide civilian federal workers with an average 4.6% 2023 pay increase in a letter to congressional leaders.

In March, Biden first announced his pay raise plan as part of his fiscal 2023 budget proposal, recommending the largest pay increase for civilian federal employees in two decades and nearly double the 2.7% average pay increase employees saw in 2022. Wednesday's announcement confirms that, if implemented, federal employees would see an across-the-board boost in basic pay of 4.1%, and an average 0.5% increase in locality pay.

To read the full article, click here.