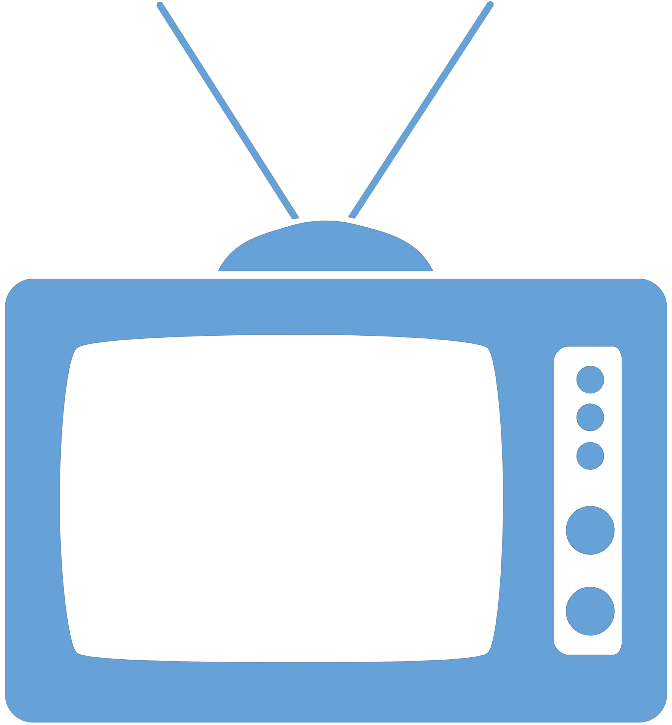 Federal Managers Association
In the News
More Than 1 in 3 Government Employees Haven't Taken a Vacation in Last Year, Survey Says - September 12, 2022

Public sector employees cite the cost of taking time off as a key reason why they aren't vacationing.

Frank Konkel, Government Executive

About 36% of government employees say they haven't taken a vacation in the last 12 months, according to a survey of 1,000 local, state and federal employees regarding workforce trends.

The survey, conducted in mid-August by Ipsos on behalf of Eagle Hill Consulting, found younger employees in their 20s and 30s (45%) and lower income employees (51%) were more likely to report skipping time off than older, more senior colleagues.

To read the full article, click here.