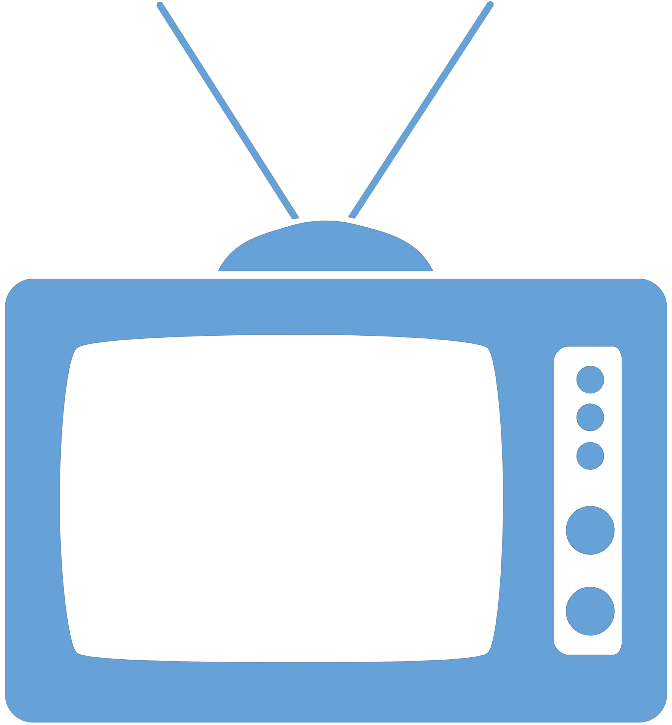 Federal Managers Association
In the News
FMA TRAINING DAY FOCUSES ON EMPLOYEE ENGAGEMENT - March 12, 2014

Workplace flexibility and open communication are key, federal managers say.

By Eric Katz, Government Executive

Federal managers can improve relationships with their employees through more open communication and offering workplace flexibility options like telework, speakers told supervisors Tuesday at a convention in Northern Virginia.

Officials from across government addressed the Federal Managers Association, speaking on the importance of leadership to maximize employee productivity and implement changes that front-line workers want to see. Managers must not only reach out to their staff to identify problems, speakers said, but also circle back to tell employees their concerns have been addressed.

Efforts to improve relationships with the workforce should be qualitative and involve open dialogue, but also quantitative by using data from the annual Federal Employee Viewpoint Survey, officials said.

To read the full article, please click here.