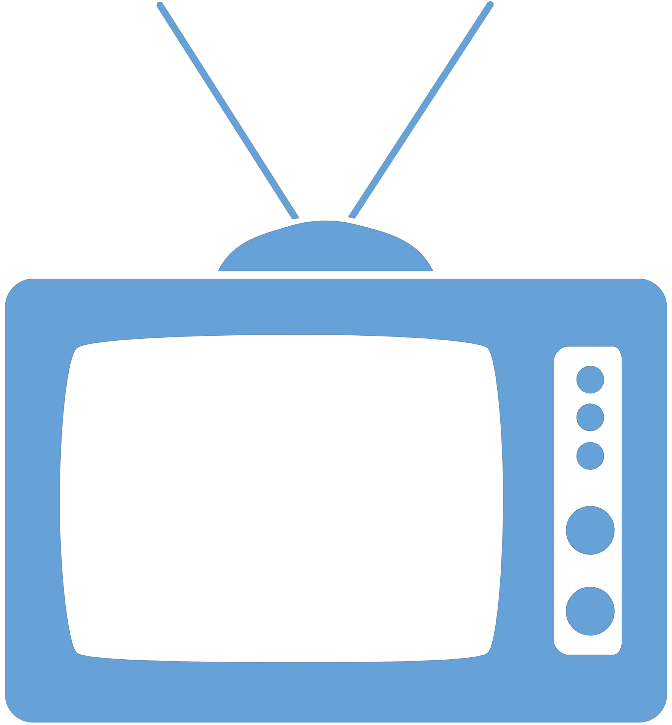 Federal Managers Association
In the News
Your Guide to Pay and Benefits During a Shutdown - September 23, 2022

By Erich Wagner, Government Executive

As of Thursday, lawmakers and the White House had just eight days to complete negotiations and pass a short-term measure to fund the government and avert a shutdown beginning next weekend.

Although lawmakers generally seek to avoid lapses in appropriations in election years, a number of issues have prevented them from reaching agreement thus far, including requests from the Biden administration for additional aid for Ukraine, coronavirus response funding, and the permitting reform proposal from Sen. Joe Manchin, D-W.V. Appropriators also are reportedly at odds over how long a continuing resolution should run, with conservatives urging the deal to go until 2023 in the hopes that Republicans gain majorities in the House and Senate.

To read the full article, click here.