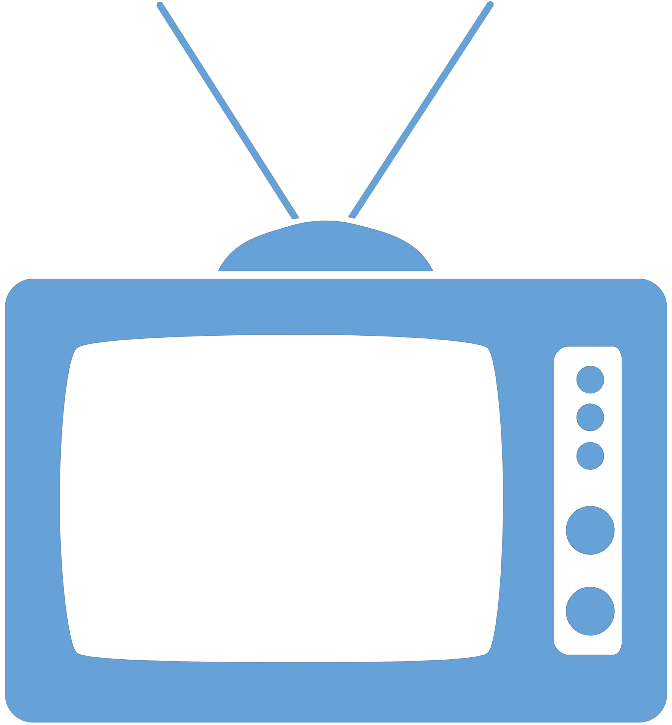 Federal Managers Association
In the News
Senate Reaches a Deal to Avoid a Shutdown, Punts Threat for 10 Weeks - September 28, 2022

Lawmakers agree to drop controversial provisions, set up new deadline for lame duck Congress.

Eric Katz, Government Executive

The Senate on Tuesday reached an agreement to keep agencies afloat through Dec. 16, dropping controversial provisions from a stopgap funding bill in order to win bipartisan support.

The continuing resolution, which would keep the government open past the Friday evening expiration of current appropriations, was originally set to include a measure to speed up the permitting process for some major energy projects. After Republican leaders and some Democrats came out against the provision on Tuesday, Democratic leadership agreed to drop the provision to ensure the CR could pass. The Senate on Tuesday evening, by a 72-23 margin, approved the first in a series of votes to move the measure forward.

To read the full article, click here.