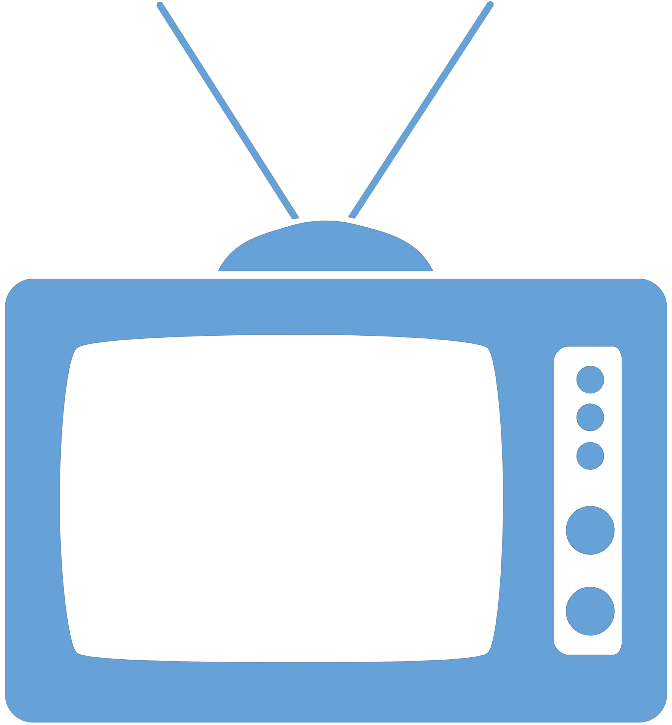 Federal Managers Association
In the News
The Government's Pay System Needs to Be Fixed. The Federal Salary Council Can (and Should) Lead the Charge - September 29, 2022

The former chair of the Federal Salary Council, on behalf of his fellow appointees from the previous administration, discusses why the council should take up unfinished business left over from that administration.

Ronald Sanders, Government Executive -


Real pay disparities do exist between many federal occupations and their non-federal counterparts, and the deleterious effects of those disparities are manifesting themselves as we speak, as the federal government tries to attract talent in a hypercompetitive labor market. To address this challenge and help agencies compete in today's talent market, reforming the government's white collar pay system is essential. The Federal Salary Council is in a strong position to lead the way on these reforms.

To read the full article, click here.