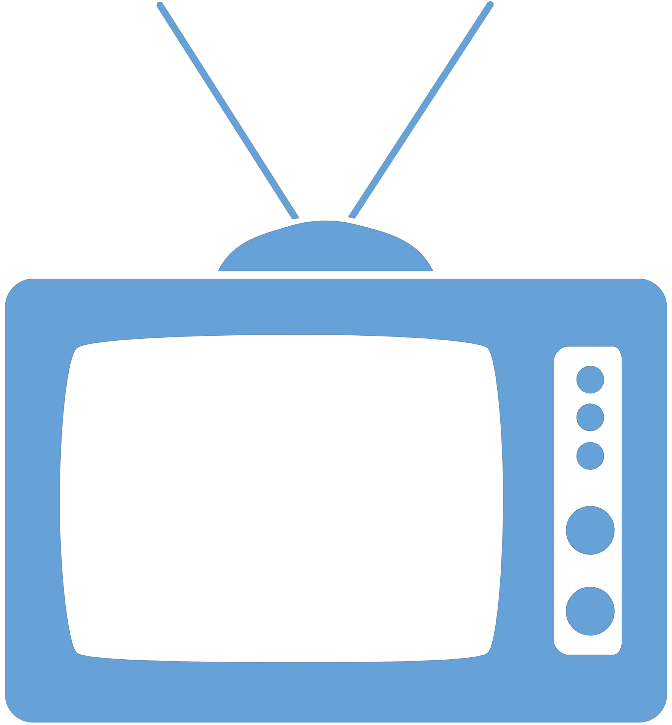 Federal Managers Association
In the News
Enrollee Share of FEHB Premiums to Rise 8.7 Percent on Average for 2023 - October 4, 2022

FEDweek

The enrollee share of FEHB premiums will rise 8.7 percent on average for 2023, OPM has said, the largest jump in more than a decade and more than double the 3.8 percent average increase in the enrollee share for this year over last year.

Always there will variation within the overall average, with higher increases in some plans and the costs in some others essentially flat or decreasing a bit.

For the largest FEHB plan, Blue Cross/Blue Shield Basic, biweekly enrollee rates will be $86.67 for self-only, $237.91 for self and family, and $217.90 for self-plus-one. Those are increases of $6.49, $25.62 and $21.77 biweekly, respectively. For retirees, who pay on a monthly basis, those rates will be $187.78, $515.48 and $472.12, respectively, up $14.05, $55.52 and $47.17.

To read the full article, click here.