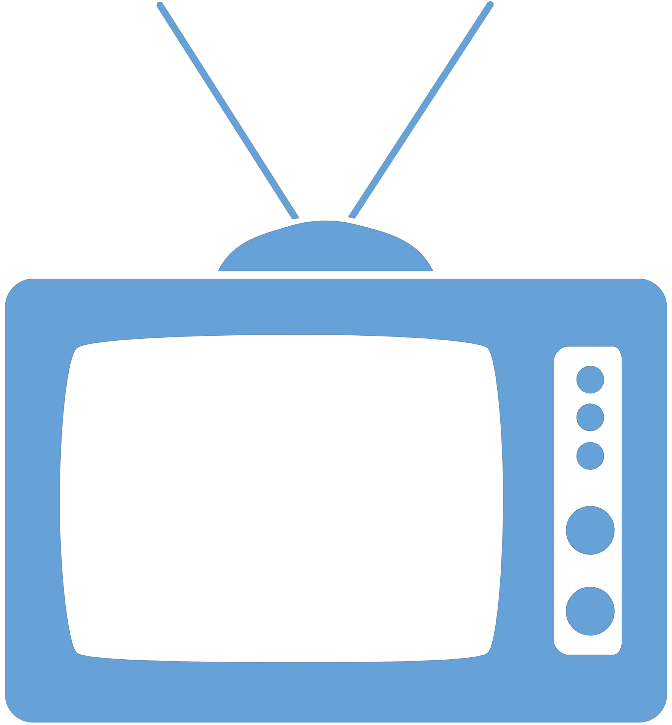 Federal Managers Association
In the News
More than 100 Lawmakers Urge the Biden Administration To Extend Public Service Loan Forgiveness Waivers - October 4, 2022

By Erich Wagner, Government Executive

A group of more than 100 Democratic lawmakers from both chambers of Congress have renewed their efforts to persuade the Biden administration to extend a series of temporary waivers aimed at making the Public Service Loan Forgiveness Program easier to use until permanent reforms can be implemented next year.

The popular, yet frustrating, program, which offers college graduates the chance to have their student loans forgiven provided they spend 10 years working for government or a qualifying nonprofit organization and make loan payments throughout that time period. Participants have said stringent rules governing loan payments, and inconsistent information both from the Education Department, contractors that service the program and lenders made it difficult to actually receive forgiveness until recently.

To read the full article, click here.