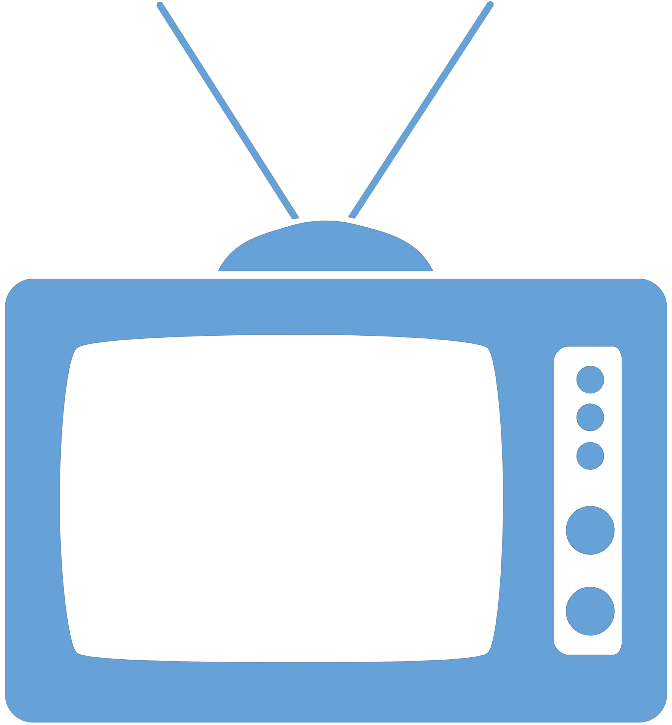 Federal Managers Association
In the News
2023 COLA for Federal Retirees Highest Since 1981 - October 13, 2022

By Ralph R. Smith, FedSmith

The annual COLA (cost of living adjustment) is automatically calculated using the federal government's inflation data as calculated by the Bureau of Labor Statistics (BLS).

Inflation has been soaring in 2022 and is one of the most critical issues concerning Americans today. Those who are retired or close to retiring often watch the monthly inflation data because it impacts the annual COLA adjustment for federal retirees and Social Security payments. Recipients will see the new payments starting in January.

To read the full article, click here.