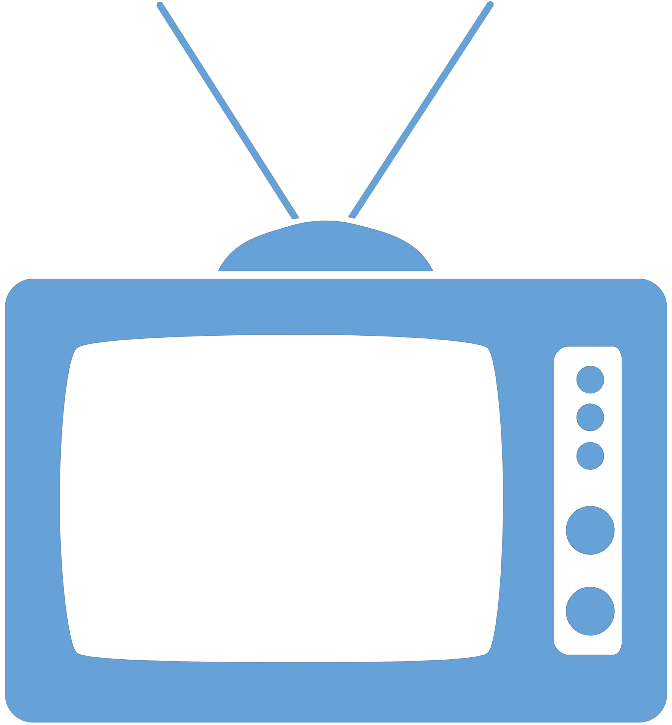 Federal Managers Association
In the News
SELF PLUS ONE OPTION AVAILABLE IN 2016 - March 26, 2014

OPM sets date for Self Plus One health coverage

By Eric Katz, Government Executive

Included in the fiscal year 2014 budget deal, Congress and the President called upon the Office of Personnel Management (OPM) to offer a "Self Plus One" coverage option within the Federal Employees Health Benefits Program. OPM will offer the coverage during the 2015 Open Season, which starts on November 9, and the option will go into effect at the turn of the new year, January 1, 2016. The Federal Managers Association has long supported this cost-saving option for federal employees. With only a "Self Plus Family" option, a family of two would have no choice but to pay for the same coverage as that of a family of five, causing agencies and families to be overcharged through premium payments.

To read the full article, please click here.