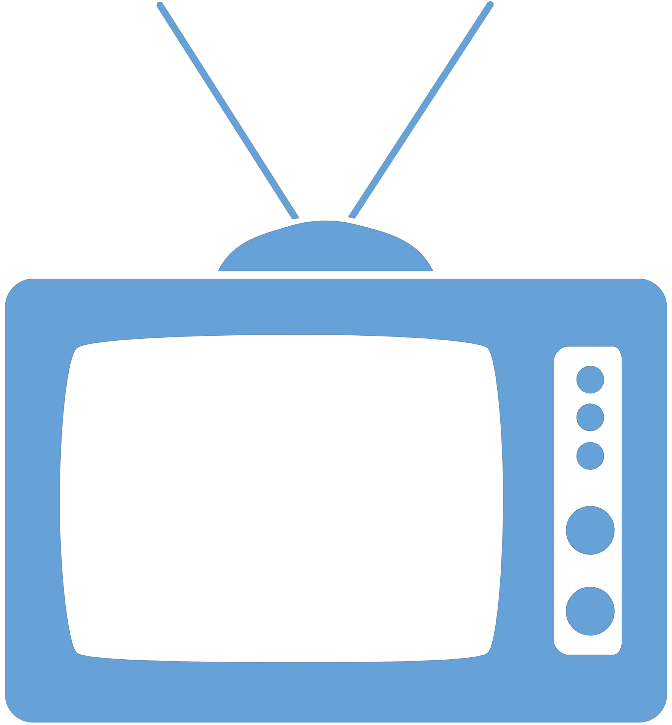 Federal Managers Association
In the News
Is the TSP Really Cheap? FRTIB Weighs In on Debate About TSP Fees - November 8, 2022

By Kim Weaver, Director of External Affairs at Federal Retirement Thrift Investment Board (FRTIB), published in FedSmith

I read Mr. Brad Bobb's article on October 26 regarding TSP costs with interest. I'd like to raise a few important points that I think FedSmith readers should also consider when they are making decisions about investing for their retirement.

Two key factors for investors are the rate of return and the expenses paid for that investment. The attached spreadsheet compares the returns of the investments Mr. Bobb referenced.

To read the full article, click here.