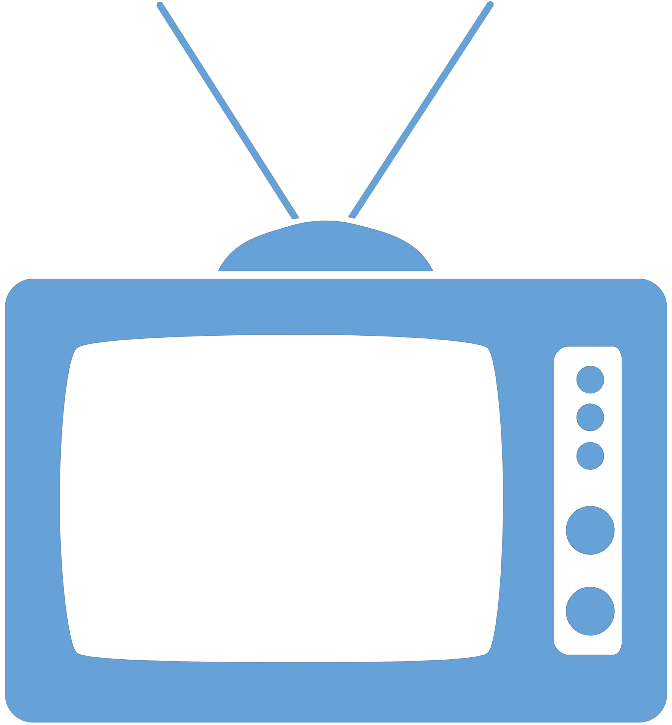 Federal Managers Association
In the News
Republicans Preview Their Efforts to Block Forthcoming IRS Funding - November 22, 2022

The strategy could result in a new shutdown threat.

Eric Katz, Government Executive

Republicans have threatened to upend the infusion of cash allocated to the Internal Revenue Service by the Inflation Reduction Act since virtually the moment President Biden signed it into law.

Now, with the party set to regain more power and legislative influence, lawmakers are offering insights into how they will attempt to realize that vision.

To read the full article, click here.