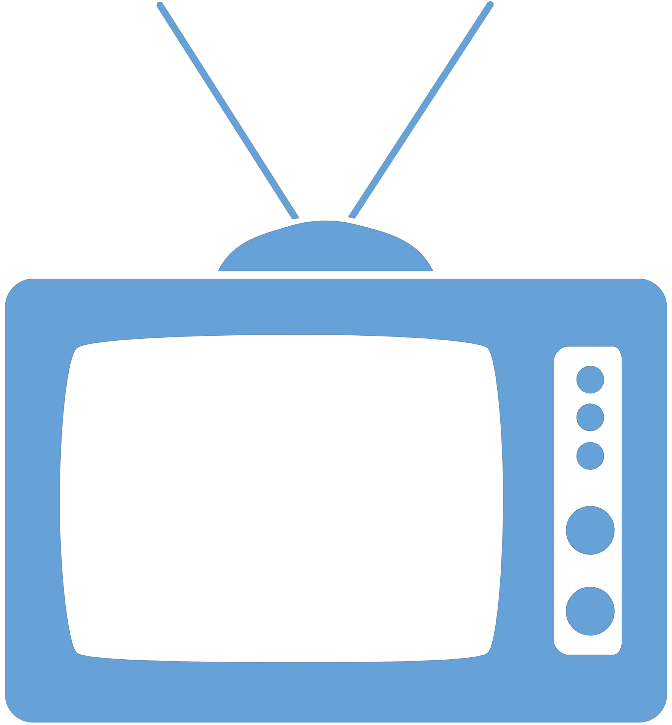 Federal Managers Association
In the News
Lawmakers Left Anti-Schedule F Legislation Out of the Compromise Defense Policy Bill - December 7, 2022

By Erich Wagner, Government Executive

Congressional negotiators on Tuesday night finally revealed a compromise version of the annual defense policy bill with the aim of passing it through both the House and Senate this week. But to some lawmakers, federal employee groups and good government experts' chagrin, the measure did not include a provision aimed at blocking Republican-led efforts to strip potentially tens of thousands of federal employees of their civil service protections.

In the waning months of the Trump administration, then-President Trump signed an executive order establishing a new job category outside of the competitive service called Schedule F and requiring agencies to convert federal workers in "policy-related" positions into the new classification, making them effectively at-will employees.

To read the full article, click here.