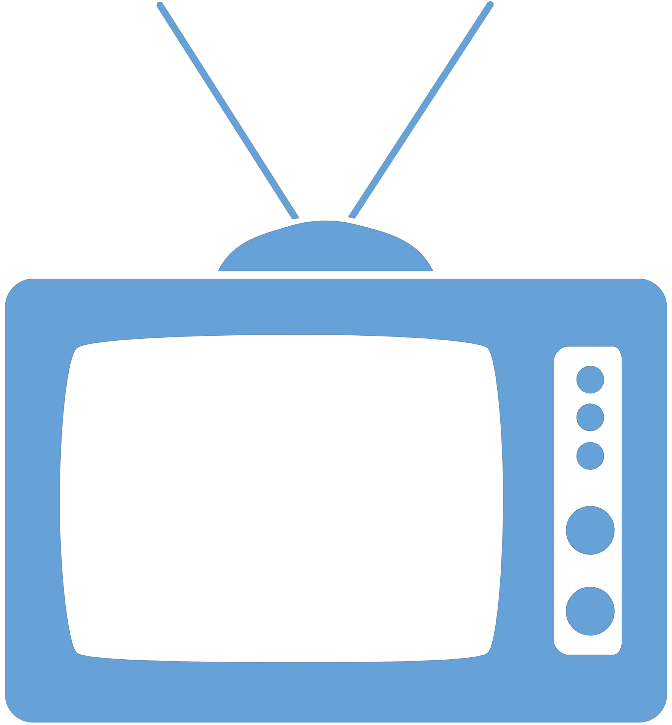 Federal Managers Association
In the News
Congress Prepares One-Week CR as Lawmakers Announce Progress Toward Full-Year Funding Deal - December 12, 2022

By Eric Katz, Government Executive

Congress will vote this week on a seven-day stopgap funding bill to avoid a shutdown Friday evening and buy negotiators more time to reach a deal on full-year appropriations.

Top lawmakers voiced optimism on Monday for the first time in weeks as they inched toward an agreement on setting line-by-line funding levels across government. The current continuing resolution is set to expire late Friday, while the new measure would push that back by one week and set the new deadline just two days before Christmas.

To read the full article, click here.