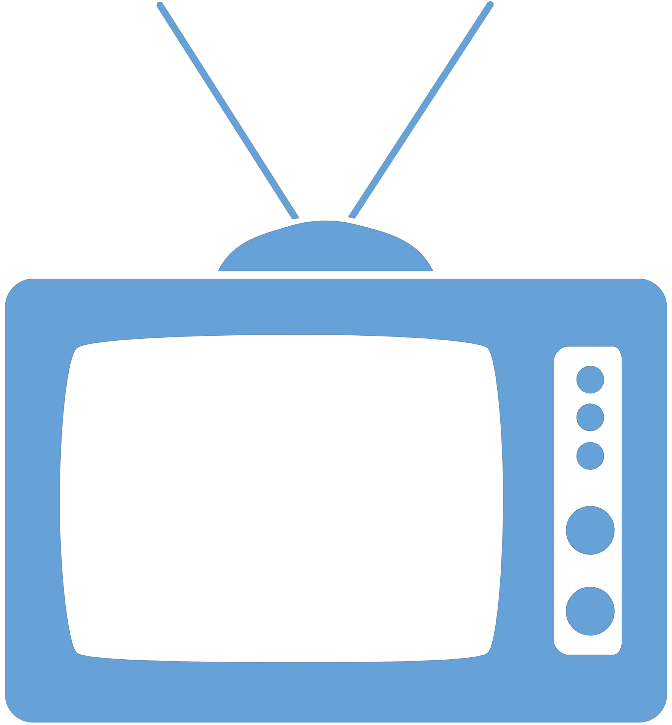 Federal Managers Association
In the News
Lawmakers Announce Bipartisan Breakthrough on Full-Year Omnibus Spending Bill - December 14, 2022

Several hurdles still remain before the deal is done, including actually writing the funding measures.

Eric Katz, Government Executive

Top negotiators reached a bipartisan framework agreement for a full-year funding measure for the remainder of fiscal 2023, finally clearing a major hurdle that had threatened extended stopgap measures or a government shutdown.

Lawmakers must still negotiate the details of the bill to set line-by-line funding for every agency in government, but the deal allows appropriators to begin writing the measure in a bipartisan fashion. Congress is still expected to pass a one-week continuing resolution to avoid a shutdown late Friday and give the negotiators until Dec. 23 to draft and pass the final agreement. Sens. Patrick Leahy, D-Vt., and Richard Shelby, R-Ala., who lead the Senate Appropriations Committee, and Rep. Rosa DeLauro, D-Conn., who chairs the House panel, announced the framework Tuesday evening.

To read the full article, click here.