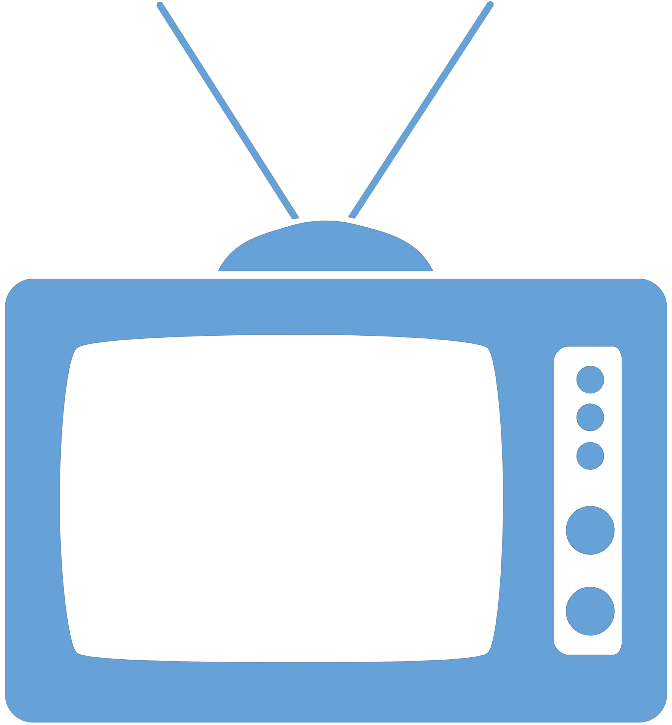 Federal Managers Association
In the News
FMA DISCUSSES ISSUE BRIEFS ON FED NEWS RADIO - March 31, 2014

In Depth with Francis Rose, Federal News Radio

Shortly after the Federal Managers Association (FMA) 76th annual National Convention and Management Training Seminar, FMA Government Affairs Representative, Katie Maddocks, spoke on Federal News Radio's In Depth with Francis Rose, on March 18. Rose and Maddocks discussed the President's FY15 budget and the inclusion of management training. FMA continually calls upon Congress to include management training as a means to ensure an efficient and effective federal government, and the President's budget is a step in the right direction. As noted in FMA's 2014 Issue Briefs, studies have shown that agencies often promote individuals to managerial status based on technical prowess, but then fail to develop their supervisory and leadership skills. In doing so, agencies severely jeopardize their capability to achieve their mission. The development of managerial skills is one of the greatest investments an agency can make, both in terms of productivity gains and the retention of valuable employees. Additionally, Maddocks spoke to the need for providing sick leave to first year federal employees who qualify for benefits from the Department of Veterans Affairs. As a first year fed with no accrued annual sick leave, many struggle to meet necessary medical employments, not only for their own health, but also to ensure they receive much needed benefits. Currently, FMA is working with Members of Congress to ensure these federal employees get the proper care they need.

To hear the entire interview, please click here.