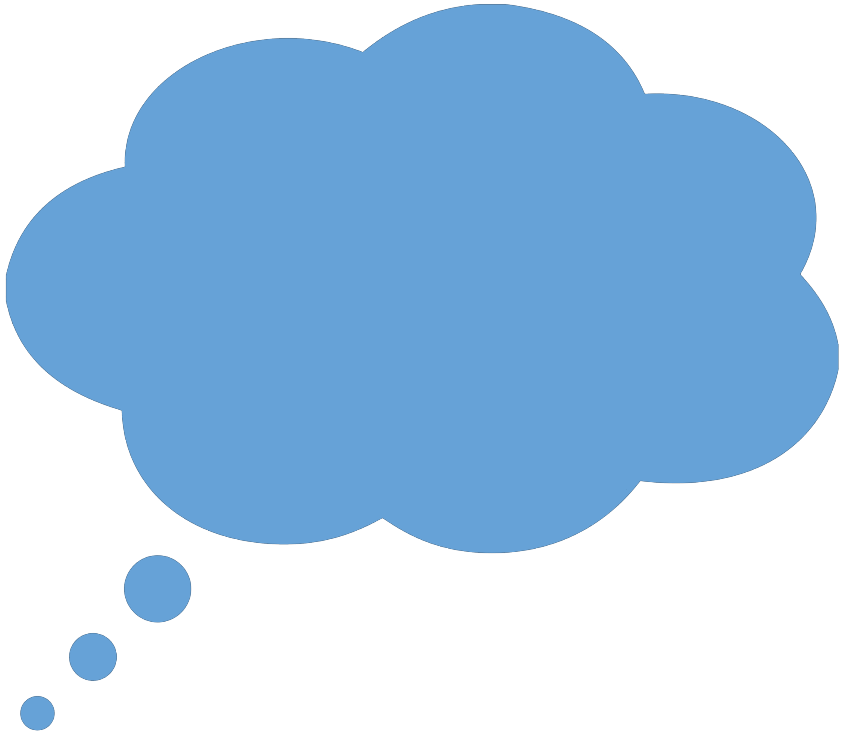 Federal Managers Association
Opinions & Editorials
FMA Reflects and Looks Forward - December 14, 2022

FMA writes a monthly column, "Hear it from FMA," published on FEDmanager.com.

We're days away from the current continuing resolution expiring. News from Capitol Hill brings word of a standstill in omnibus appropriations negotiations, a potential full year CR, potential government shutdowns – the regular lumps of coal we have regrettably come to expect from Congress this time of year. FMA will continue to do all we can to urge Congress to do their jobs and provide managers with some measure of budget certainty for Fiscal Year 2023.

At the same time, we are grateful for the progress made on a number of FMA priorities in the past year. We want to take a moment to reflect on some of those stories and maintain our momentum of traction as we look ahead to the new year and the 118th Congress.

To read the full article, click here.