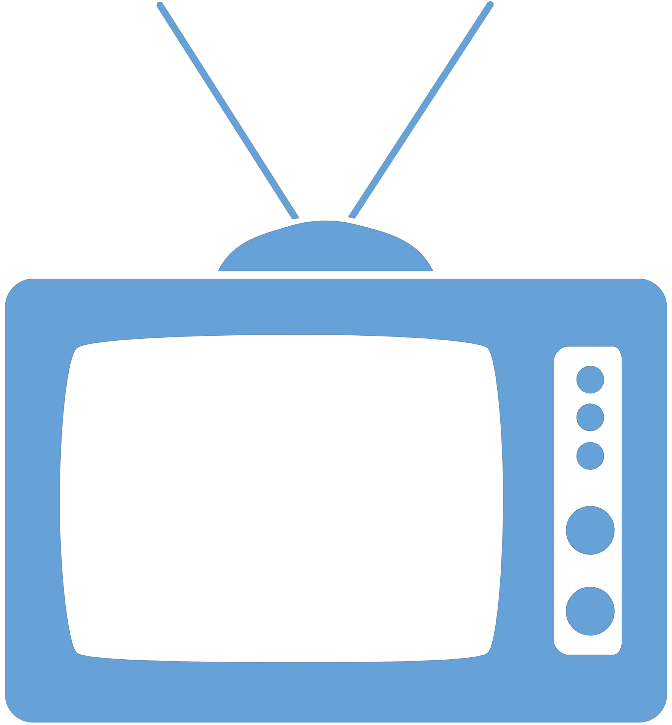 Federal Managers Association
In the News
Senate passes temporary spending bill, averting shutdown as talks go on - December 16, 2022

Democrats and Republicans still hope to achieve a longer-term spending deal that will last into 2023

Tony Romm, The Washington Post

The Senate late Thursday approved a measure to fund the government through Dec. 23, securing a one-week deadline extension that gives Democrats and Republicans one final opportunity to work out a longer-term spending deal.

The 71-19 vote — coming a day after the House adopted it — sends the stopgap to President Biden and staves off a federal government shutdown that otherwise would have occurred after midnight this Friday.

The measure, known as a continuing resolution, essentially preserves federal spending at its current rate. It paves the way for lawmakers to continue to work on a set of bills known as an omnibus, which would fund federal agencies through the 2023 fiscal year that concludes on Sept. 30.

To read the full article, click here.