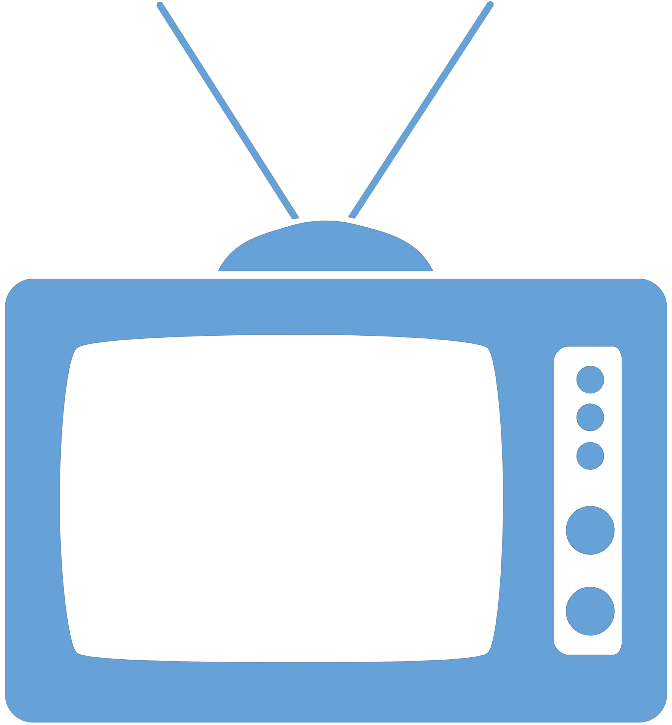 Federal Managers Association
In the News
New Year Brings Changes in Key Figures for TSP - January 3, 2022

FEDweek

Among the key dollar-amount changes for federal employees for 2023 are two affecting investment maximums in the TSP: the standard limit, the "elective deferral limit," is rising by $2,000 to $22,500, while the separate "catch-up contribution" limit will increase by $1,000 to $7,500.

The catch-up amount is an allowable investment above the standard limit allowed for those who are age 50 or older in a year. For those eligible to make catch-up contributions, any investments beyond the standard limit "spill over"—they are automatically designated as catch-up contributions, up to that limit.

To read the full article, click here.