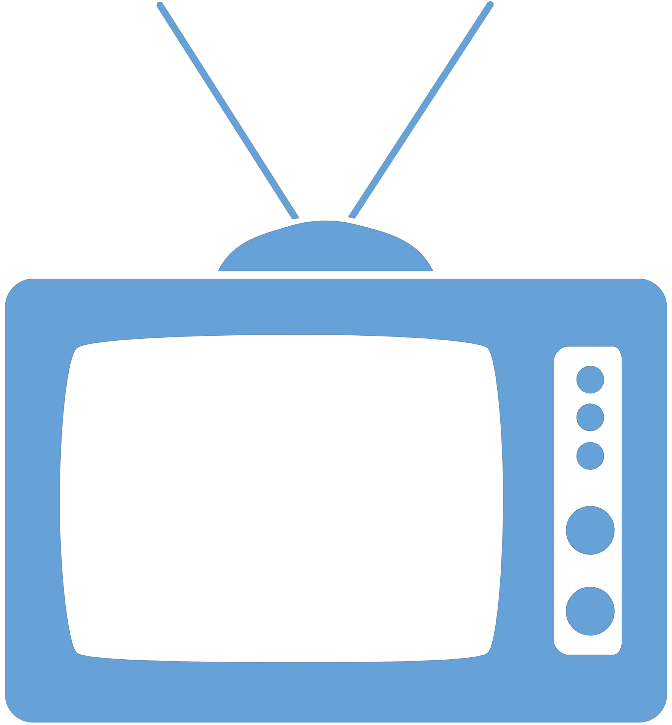 Federal Managers Association
In the News
Change in Direction on Employee Issues Ahead in New Congress - January 5, 2023

FEDweek

The new Congress has convened, less than two weeks after the prior Congress ended its session, although with Republican control of the House set to make an important difference for issues of importance to federal employees and retirees.

That majority gives the GOP not only the upper hand in floor votes that split along party lines—as so many now do—but also in controlling the bills that are considered in the committee level and those that emerge from committees for floor voting.

To read the full article, click here.