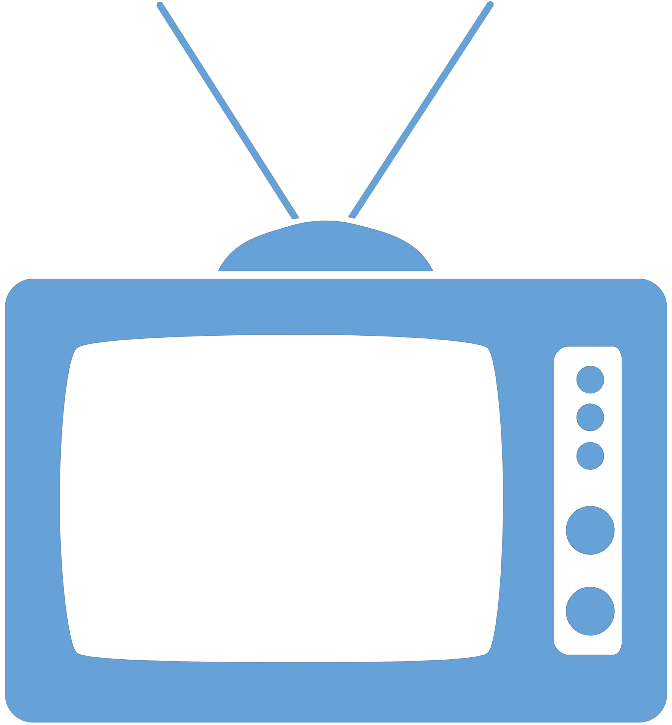 Federal Managers Association
In the News
Key Committee Leader Pushes for Return to Pre-Pandemic Telework Policies - January 13, 2023

FEDweek

In one of his first actions, as chair of the House Oversight and Accountability Committee, Rep. James Comer, R-Ky., has proposed a bill to return the government to pre-pandemic levels of offsite work, pending a study by each agency of how increased offsite work has affected their missions, including service to the public.

The bill (HR-139) mirrors one Republicans pushed last year in the committee—then called Oversight and Reform—as an alternative to one from the Democratic majority at the time that would have locked in the higher rates of offsite work that agencies continue to use. While the committee rejected that bid and passed the Democratic bill, that bill did not advance any farther.

To read the full article, click here.