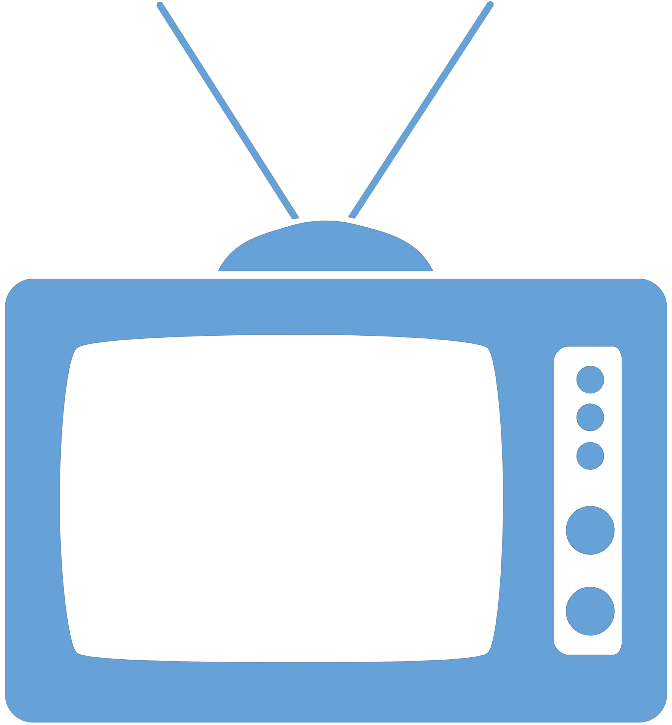 Federal Managers Association
In the News
The TSP Transition is Still Giving Users Some Problems - February 6, 2023

Abraham Grungold joins the podcast to discuss the good, the bad and the ugly of the new recordkeeper.

Adam Butler and Ross Gianfortune, Government Executive

Millions of federal employees, military members and retirees are enrolled in the Thrift Savings Plan. This past June, the TSP moved to the new recordkeeper vendor Accenture, touting better security and functionality for these users.

To read the full article and listen to podcast, click here.