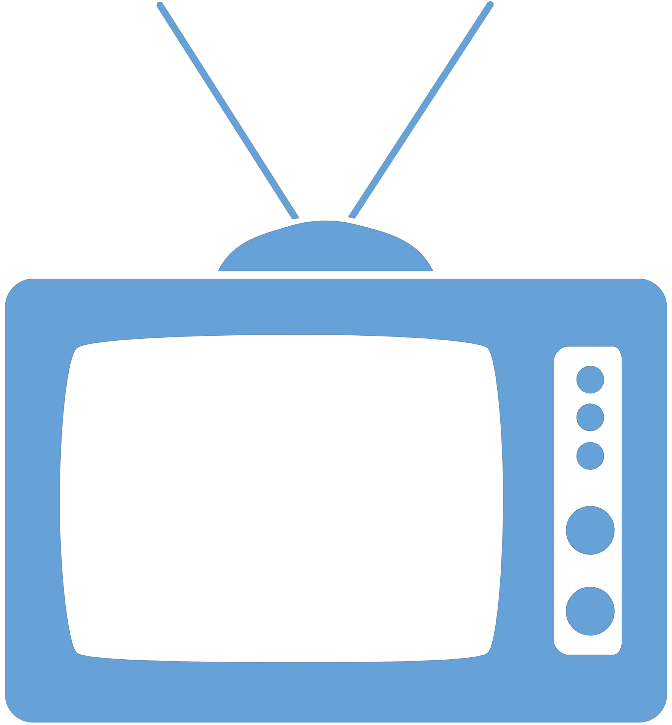 Federal Managers Association
In the News
TSP Recordkeeper Says Things Are Getting Much Better, After a Rocky Transition - March 1, 2023

Officials from Accenture Federal Services committed Tuesday to working continuously to boost customer satisfaction.

Erich Wagner, Government Executive

Officials with the federal contractor responsible for recordkeeping services for the federal government's 401(k)-style retirement savings program touted an array of improvements they have made to the participant-facing portion of the Thrift Savings Plan, and vowed to continue finding ways to improve enrollees' satisfaction.

Last June, the TSP transitioned to a new recordkeeping system run by Accenture Financial Services, upgrading many of the back-end functions and promising new public-facing features, such as a mobile app, a virtual assistant, the ability to sign documents and submit rollover checks electronically, and access to around 5,000 new investment options in the form of a mutual fund window.

To read the full article, click here.