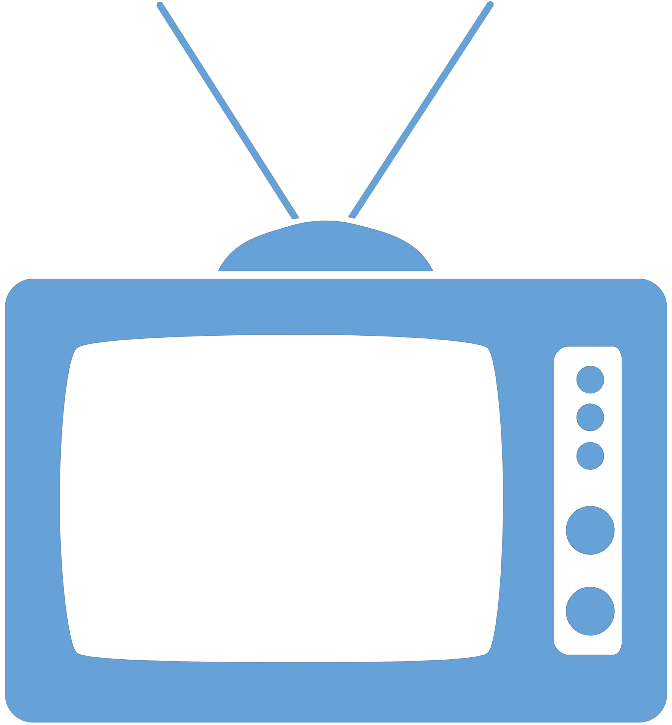 Federal Managers Association
In the News
Revived bills would alter feds' payment obligations during shutdowns, federal first responders' pensions - March 3, 2023

FMA and federal community organizations push for protections of feds during and after government shutdowns.

Drew Friedman, Federal News Network

Lawmakers revived a host of bills this week that would impact the federal workforce, through changes to payments, retirement benefits and more.

The Federal Employee Civil Relief Act, for one, would let federal employees and contractors postpone certain types of payments during government shutdowns, or if the government defaults on its debt.

To read the full article, click here.