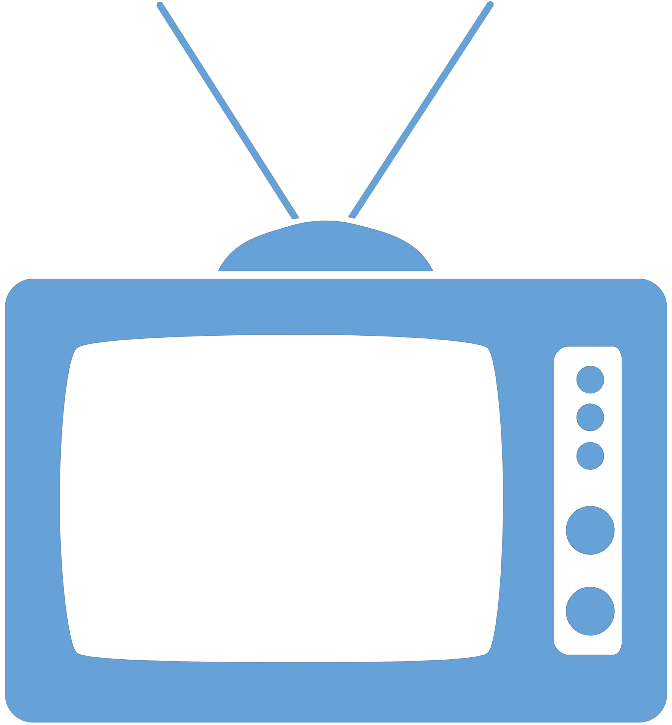 Federal Managers Association
In the News
2024 Budget Release Due Thursday; 5.2 Percent Pay Raise Still the Early Line - March 7, 2023

FEDweek -

The Biden administration has said it will release its fiscal 2024 federal budget proposal on Thursday, kicking off what is shaping up to be a contentious year pitting the White House and the Democratic-controlled Senate against the House Republican majority.

One of the points of contention for federal employees figures to be the recommended raise for January 2024. Federal employee unions and some Democrats in Congress have been pushing for an 8.7 percent increase. However, there has been no signal—which could have come in recent weeks as several of the major unions have held their annual legislative weeks in the capital— from the administration of support for that figure.

To read the full article, click here.