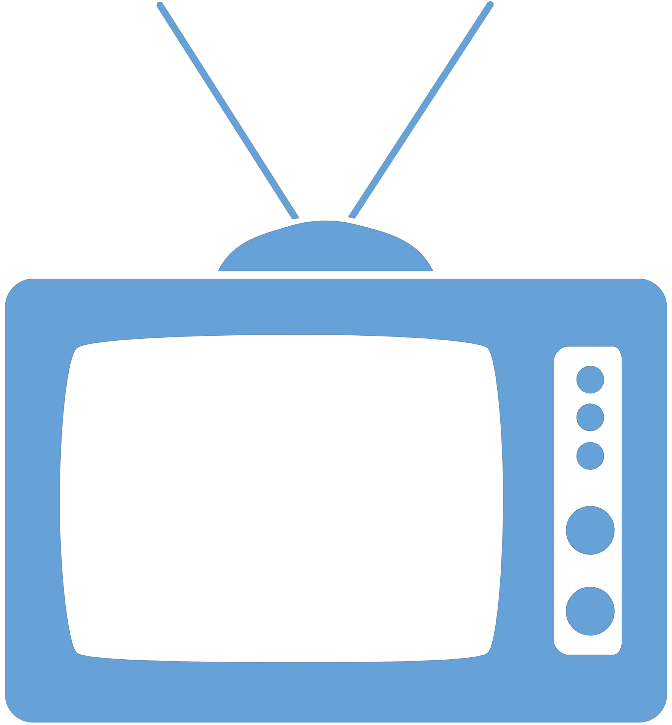 Federal Managers Association
In the News
Biden Officially Proposes an Average 5.2% Pay Increase for Federal Workers and the Military in 2024 - March 9, 2023

By Erich Wagner, Government Executive

President Biden officially proposed a 5.2% average pay raise for both civilian federal employees and military service members next year as part of his fiscal 2024 budget plan released Thursday.

The figure marks an increase over the 4.6% pay hike feds received in 2023, and would be the highest proposed pay hike federal workers have seen since the Carter administration implemented a 9.1% average pay increase in 1980. The budget documents released Thursday do not specify what portion of the raise will be dedicated to across-the-board increases in basic pay, although traditionally presidents have set aside 0.5% of an overall pay raise figure for average boosts in locality pay.

To read the full article, click here.