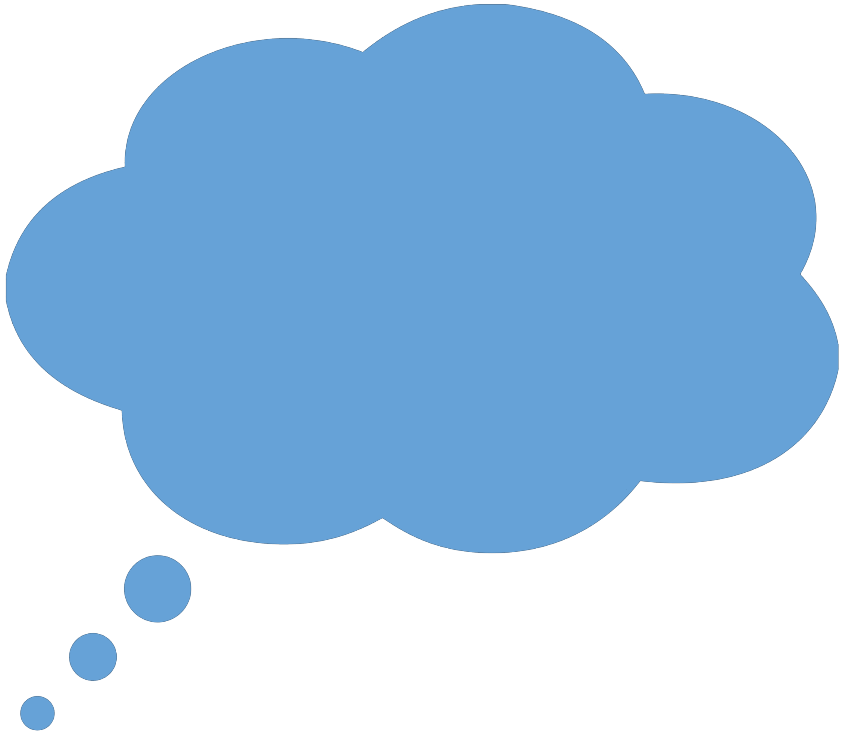 Federal Managers Association
Opinions & Editorials
FMA Endorses Bill to Protect Feds During a Shutdown - March 14, 2023

FMA contributes a monthly column, "Hear it from FMA," published on FEDmanager.com on a variety of issues and topics. This month we featured FMA-endorsed legislation that would protect feds in the event of a government shutdown or debt default.

Most bills introduced in Congress languish and do not advance. More than 15,000 bills were introduced in the 117th Congress and 364 of them were signed into law. But sometimes a bill is introduced that is a complete no-brainer.

That is clearly the case with the Federal Employees Civil Relief Act (H.R. 1301 / S. 640), introduced in early March by Rep. Derek Kilmer (D-WA) and Sen. Brian Schatz (D-HI). Their legislation, which FMA swiftly endorsed, would protect feds from negative financial consequences from civil penalties due to situations completely out of their control, including a government shutdown or a debt default. This is about as commonsense as legislation comes.

To read the full article, click here.