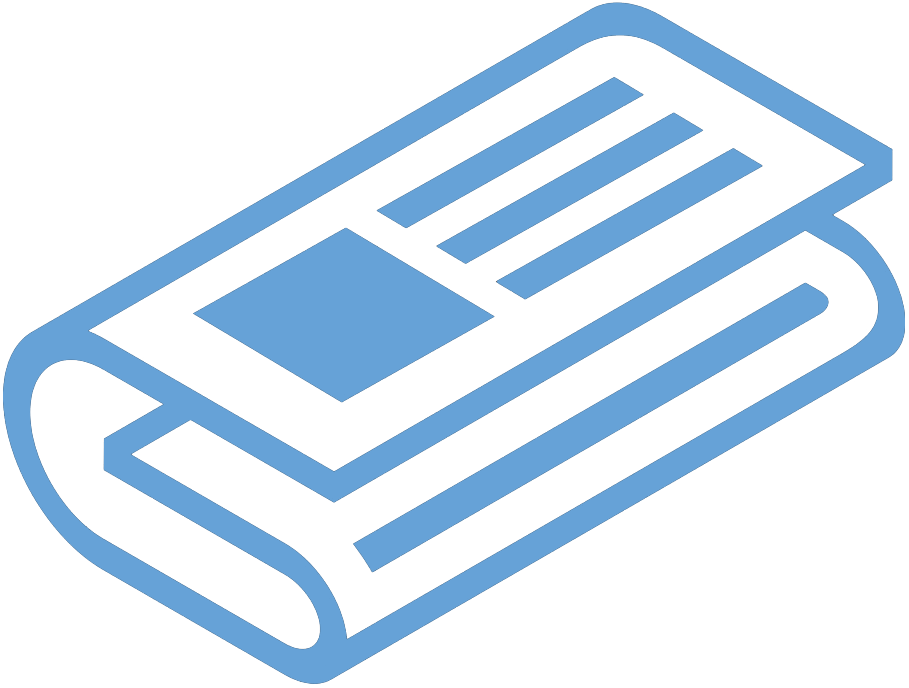 Federal Managers Association
Press Release
LINDA LENTJES NAMED FMA MANAGER OF THE YEAR - April 12, 2023

Recognized by her peers, Ms. Lentjes provides exceptional leadership at Naval Station Mayport, Jacksonville, Florida

Alexandria, VA – The Federal Managers Association (FMA) is proud to announce Ms. Linda Lentjes as FMA's Manager of the Year. She was presented with the award at FMA's 85th Annual National Convention and Management Training Seminar.

Linda's career with the Department of Defense has spanned more than 40 years, starting with the Department of the Army in Dugway Proving Ground, Utah, as a GS-2 temporary employee in the administrative field. She rose through the ranks and was selected for the position of Resource and Requirements Director/Comptroller with U.S. Naval Forces Southern Command/U.S. FOURTH Fleet, Naval Station Mayport, Jacksonville, Florida in 2005, where she continues to work today in this leadership position. She embodies the Association's mission at her agency, in her community, and as a leader within FMA.

FMA National President Craig Carter praised Lentjes, saying, "I can't say enough about what Linda means to FMA and the Department of the Navy. She truly lives out FMA's motto of "advocating excellence for public service. Her wisdom and thoughtful leadership are evident through her exceptional service on FMA's Executive Board and her achievements at Naval Station Mayport help ensure the U.S. Navy remains the most dominant seafaring force the world has ever known."

Lentjes serves as principal advisor to the Commander on all matters related to financial resource management functions, including programming and budgeting, financial analysis and accounting, and audit readiness. She works with program managers, operational planners, and Senior Leaders to develop and advocate for resource requirements to conduct command assigned responsibilities. She manages and directs a team of financial management analysts executing appropriated funds to support headquarters, operational, and contingency operations, utilizing limited financial resources in an efficient and effective manner. She provides policy advice and resolves complex funding requirements supporting deployments and missions in the U.S. Southern Command (USSOUTHCOM) Area of Responsibility. Successes include multiple deployments of the USNS COMFORT Hospital ship, contingency operations supporting hurricane and natural disaster aid to countries in the region, and various annual joint military exercises and engagements.

During her forty years of federal service, she has built an in-depth knowledge and level of expertise, which she eagerly shares. As a military spouse, she took every opportunity to learn and grow, often working outside her assigned duties and responsibilities. She completed her Bachelor and Master of Business degrees at Jacksonville University, Jacksonville, Florida in 1996 and 2006.

Linda joined FMA Chapter 11 (Fleet Readiness Center, Jacksonville, Florida) in 1997 and helped establish a separate FMA chapter (396) at Naval Station Mayport in 2007, where she holds the position of Chapter President. In 2016 she was elected FMA Region 2 Director and has provided counsel and guidance as a member of FMA's national executive board. She is a regular attendee and contributor at FMA's National Conventions and Regional conferences. Her chapter has hosted multiple FMA region conferences. She is also vocal and actively supportive of FMA's legislative agenda, regularly meeting with Representatives and Senators and advocating for the interests of managers and supervisors. In the 117th Congress, Linda was so persuasive that a call with one of her Representatives directly led to that Member of Congress cosponsoring a bill to make it bipartisan.

Linda is very active in her local community of Fernandina Beach, with a strong emphasis and engagement with her church, St. Peter's Episcopal, where she volunteers, leads ministries, and supports through community outreach programs. Additionally, she is an active member in the American Society of Military Comptrollers (ASMC), holding the executive board position of Treasurer of the Greater Jacksonville chapter for several years. She is married, has three adult children and four wonderful grandchildren.

The FMA Manager of the Year award is presented annually to an outstanding manager or supervisor in the federal government who is a member of the Federal Managers Association. Chapters may nominate one member to their respective region director, and that officer submits up to two nominees from the region, along with supporting documentation, for consideration of the award. The selection committee reviews three categories in determining the winner:

• Workplace accomplishments/contributions

• FMA involvement at the chapter, regional or national levels

• Local community accomplishments/contributions

"FMA, the Department of the Navy, and our nation are privileged to have a leader like Linda Lentjes," Carter continued. "Her dedicated service on behalf of the U.S. Naval Forces Southern Command and her steady presence and leadership at FMA are hallmarks of what our association stands for. I am proud of her achieving FMA's coveted Manager of the Year award. Congratulations on this honor, and thank you, Linda, for your service."

###

The Federal Managers Association, established in 1913, is the oldest and largest association representing the interests of the over 200,000 managers, supervisors and executives serving in today's federal government.