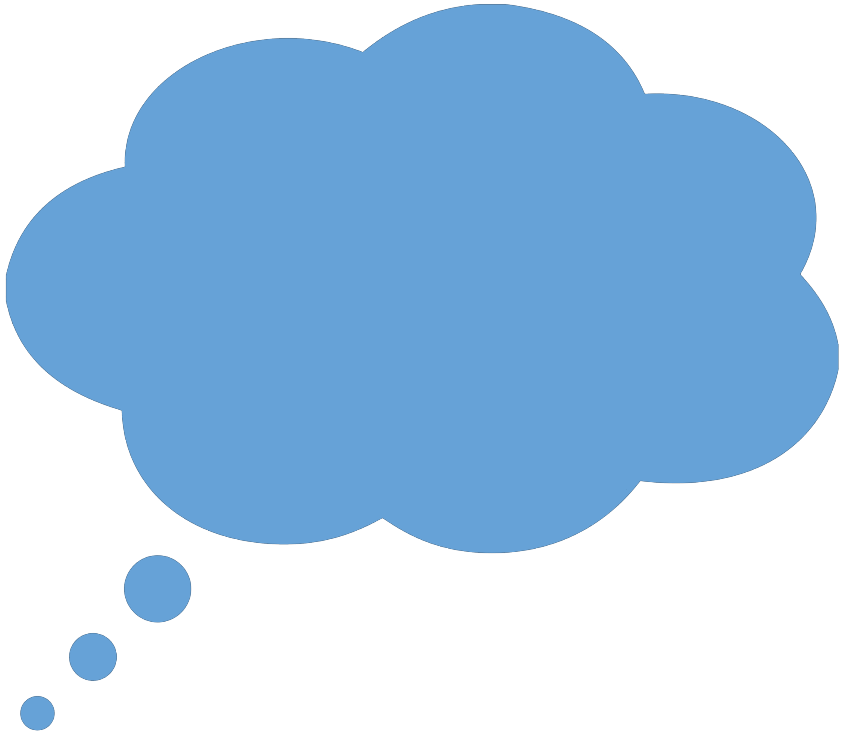 Federal Managers Association
Opinions & Editorials
Actively Participating in Our Representative Democracy - April 18, 2023


FMA contributes a monthly column, "Hear it from FMA," published on FEDmanager.com on a variety of issues and topics. This month we discussed FMA's recent 'Day on the Hill,' where FMA members met with their elected officials to advocate on behalf of management in the federal workforce.

The Federal Managers Association (FMA) recently met for its 85th annual National Convention and Management Training Seminar. FMA's mission is to advocate for excellence in public service, and on March 29, 2023, FMA members from across the country did just that when they went to the US Capitol and met with their Senators and Representatives.

For most attendees, the Day on the Hill is the highlight of the convention. And for good reason. Managers from the Department of Defense, the Social Security Administration, the Railroad Retirement Board, and many other agencies and departments go to Capitol Hill. They are empowered by knowing they are part of the legislative process. They walk the halls of Congress, make their voices heard by their elected representatives, and participate directly in the ongoing story of American democracy. They meet with decision makers and their staffs, educate them on issues that impact the profession of management in the federal workforce, and work to assist themselves and their fellow managers. And by joining together, with strength in numbers and a professional, conversational demeanor when taking our message to Capitol Hill, FMA members have an exceptional track record of achievements and legislative success stories.

To read the full column, click here.