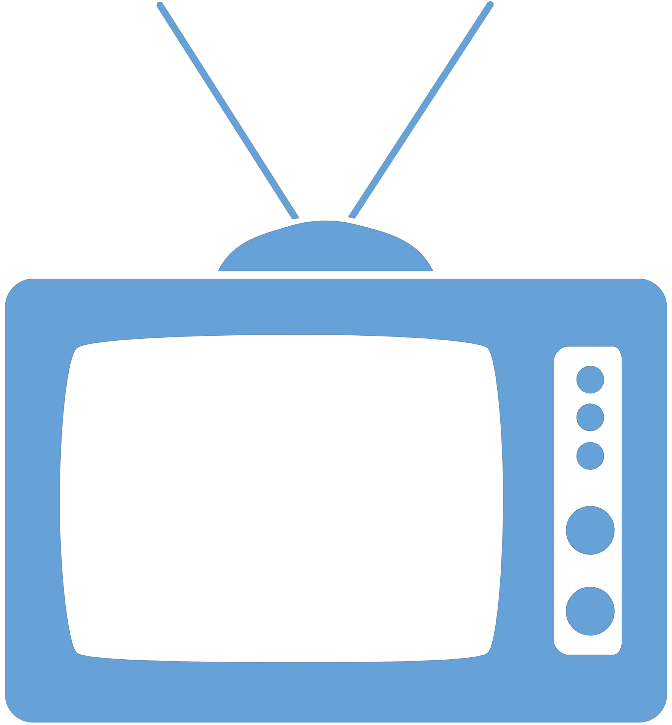 Federal Managers Association
In the News
OMB's return-to-office memo: A 'reset' for federal employees and their customers? - May 2, 2023

By Jory Heckman, Federal News Network

Federal employees and agency leaders, in the absence of additional guidance or expectations, are still trying to understand what the Biden administration's latest return-to-office memo means for them.

The Office of Management and Budget, in a memo last month, called on deputy secretaries to develop Work Environment Plans that take a closer look at agency satisfaction scores for both employees and customers.

To read the full article, click here.