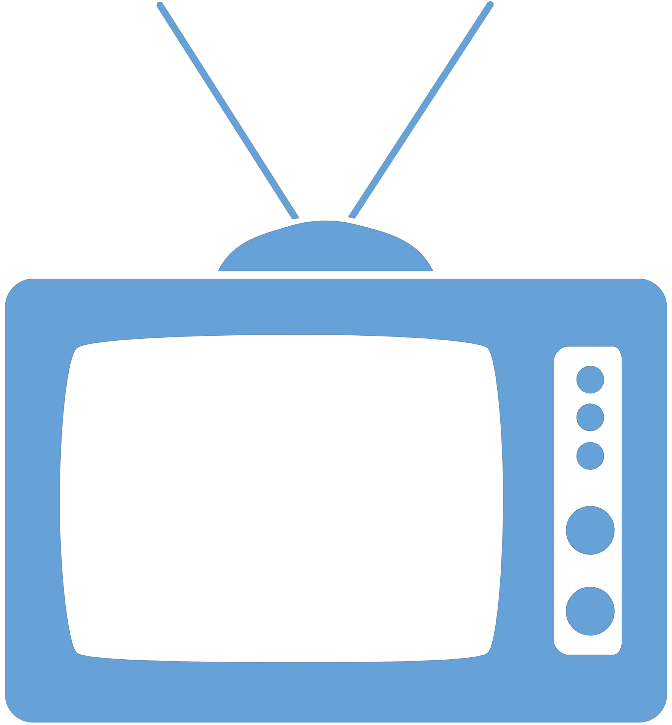 Federal Managers Association
In the News
Biden Issues Public Service Recognition Week Statement - May 8, 2023

FEDweek

Every day, more than 20 million dedicated public servants in small towns and big cities across our Nation go to work to make sure that America works for all of us. From teaching our children and delivering the mail to controlling air traffic in our skies, overseeing our elections, fighting fires, keeping our streets safe, and defending our country in uniform, these remarkable Americans are the lifeblood of our democracy. This week, we honor them and celebrate all they give to this country.

Click here to read the full statement.