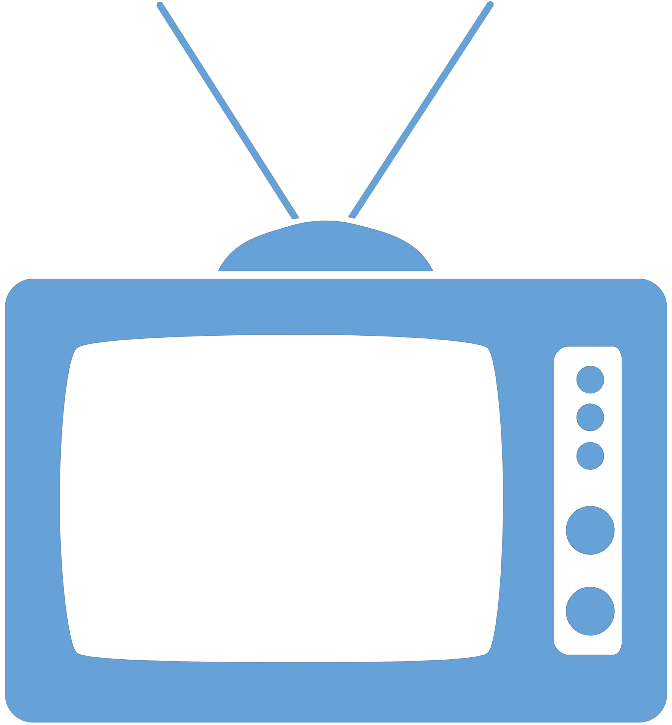 Federal Managers Association
In the News
With Just Weeks Until Potential Furloughs, Biden and McCarthy Hold 'Productive' Debt Talks - May 16, 2023

By Eric Katz, Government Executive

Top negotiators are elevating debt ceiling talks to a new level, the White House and congressional Republicans said on Tuesday, appointing individuals to reach an agreement before a deadline that could come as soon as June 1.

House Speaker Kevin McCarthy, R-Calif., said a White House meeting on Tuesday was "a little more productive" than one held last week, though the two sides remain "a long way apart." The biggest step forward, he added, was both sides tapping aides or allies to carry on the conversations aimed at striking a bipartisan deal that would avoid an unprecedented default in the coming weeks.

To read the ful article, click here.