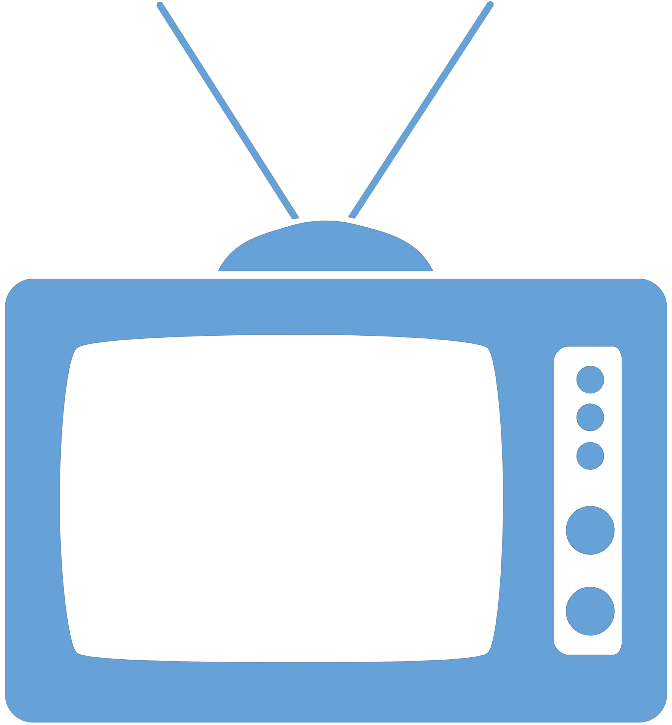 Federal Managers Association
In the News
What Impact Would Not Raising the Debt Ceiling Have on the TSP? - May 23, 2023

By Ralph R. Smith, FedSmith

At the monthly Federal Retirement Thrift Investment Board (FRTIB) meeting, one participant asked how a government default would impact the Thrift Savings Plan (TSP).

Typically, when there is a debate about raising the debt ceiling limit imposed by Congress, which has happened several times in recent years, the Treasury Department suspends investments in the G Fund. Interest is eventually paid on investments after the debt limit issue is resolved. The "exceptional circumstances" issue does not impact the ability of participants to make other changes to their TSP account.

To read the full article, click here.