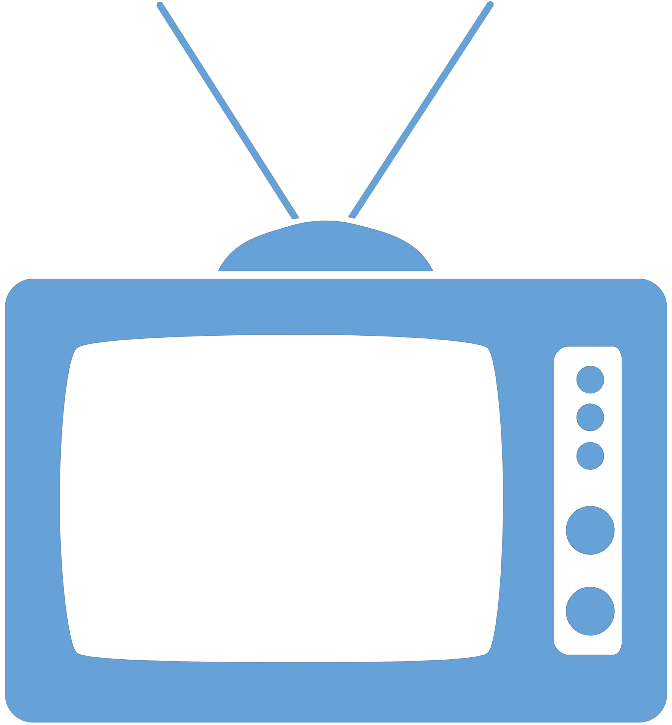 Federal Managers Association
In the News
With Days Until Feds Could Miss Paychecks, White House and Republicans Inch Closer to Averting a Default - May 26, 2023

The gap between the two sides is narrowing.

Eric Katz, Government Executive -

Negotiators looking to strike a bipartisan deal that would avoid a default that could cripple government operations expressed more optimism on Thursday than in days past as they rush to reach an agreement before a potential June 1 deadline.

While not yet announcing an overall breakthrough, key lawmakers signaled they had scaled back the contents of a compromise and come up with some creative measures to bridge their differences. Talks went late into the night Wednesday and resumed during the day Thursday. Unlike in prior days, there was little talk among the key players of setbacks or the two sides remaining far apart.

To read the full article, please click here.