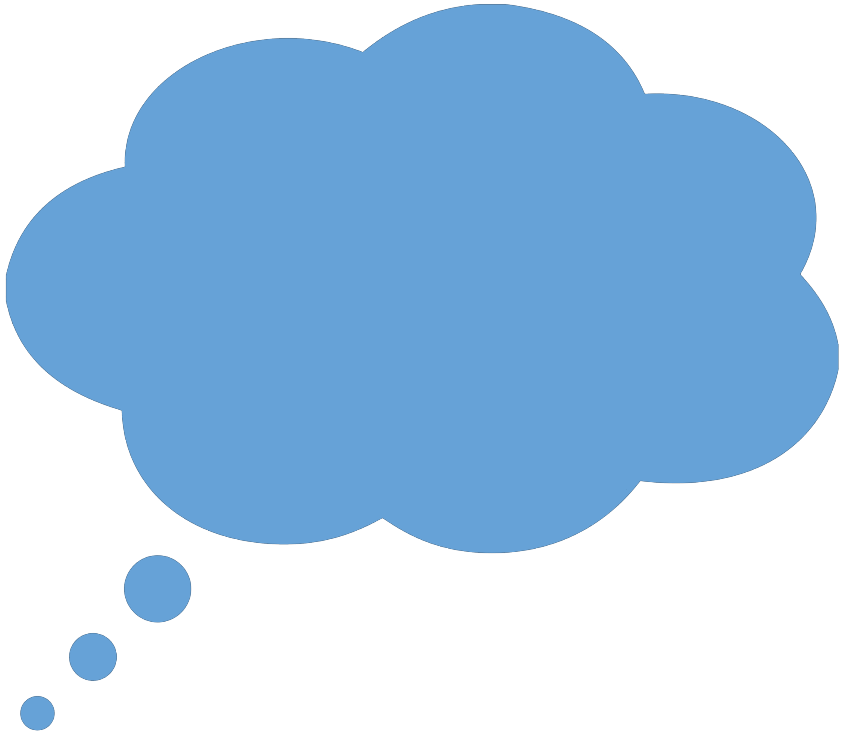 Federal Managers Association
Opinions & Editorials
The Importance of Professional Development for Federal Employees - May 30, 2023

FMA contributes a quarterly column for "FedForum, published on FEDmanager.com, responding to different prompts. The prompt for this quarter was "the importance of professional development for federal employees."

Professional development is a topic at the core of the Federal Managers Association (FMA) and our mission of advocating excellence in public service. Along with networking and advocacy of policy, we encourage and promote professional development for all FMA members.

At FMA we infuse professional development opportunities wherever possible, including training sessions during our annual national convention and management training seminars, regional conferences, and virtual sessions throughout the year. Most recently, at FMA's 85th National Convention, attendees heard from Barbara Haga, President of Federal HR Services, Inc., on Navigating the Complexities of Title 5 Leave Programs, and Mika Cross, a federal workplace expert, on the Changing Nature of Work and the Future of the Federal Workforce. We also encourage FMA members who have expertise in different areas to lead development of their peers, addressing topics such as change management for federal managers, tools for 'crucial conversations' when stakes are high, and engaging employees to boost performance.

To read the full column, click here.